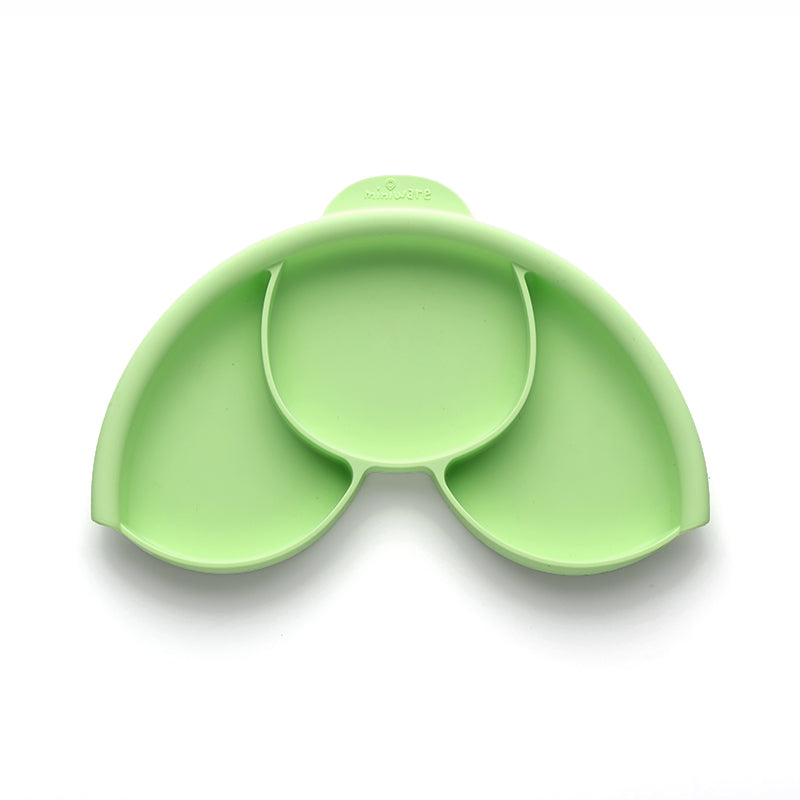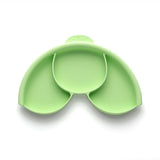 Description

The Smart Divider is great as an add-on to your Sandwich Plate or stand-alone plate, perfect for those little ones who want everything in just the right place! Super easy to quickly put in place or remove when necessary, the Smart Divider keeps your options open for all foods, moods and eaters. Food grade silicone guarantees an easy, fast clean-up.

Materials

100% Food grade silicone

Dimension

8.66 x 5.71 x 0.98(H)"

Weight

With Package 0.22 lbs

Materials/

Divider/ 100% Food grade silicone

Dimension/

package box / 11.25"x 10"x 2"

Weight/

With Package 0.22 lbs

 

 
Usage

Use as a stand-alone plate for snacks, finger foods, or small meals or as an additional plate for sides and sauces.

Separate different foods in divided compartments for versatile meal options.

Perfect for meals on the go with its flexible, break-resistant silicone material.
Care

May be used in dishwasher on top rack, or handwashed with warm soapy water.

Wash thoroughly after each use and allow to dry completely before storing.

Please sanitize with care. Do NOT boil more than 30 sec, do NOT use silicone in UV-activated sterilizers.

Check for any signs of wear or damage, and replace if needed to ensure safety.




Whether used as a plate divider or an additional plate, Smart Divider enables varied meals perfect both for non-touching foods and balanced healthy sides.
Shaped for little hands, ensuring a comfortable grip for budding eaters.
Crafted from baby-safe, non-toxic materials for peace of mind at mealtime.




Free shipping on orders over $35
Brand Certifications
Eco Friendly
Work Environment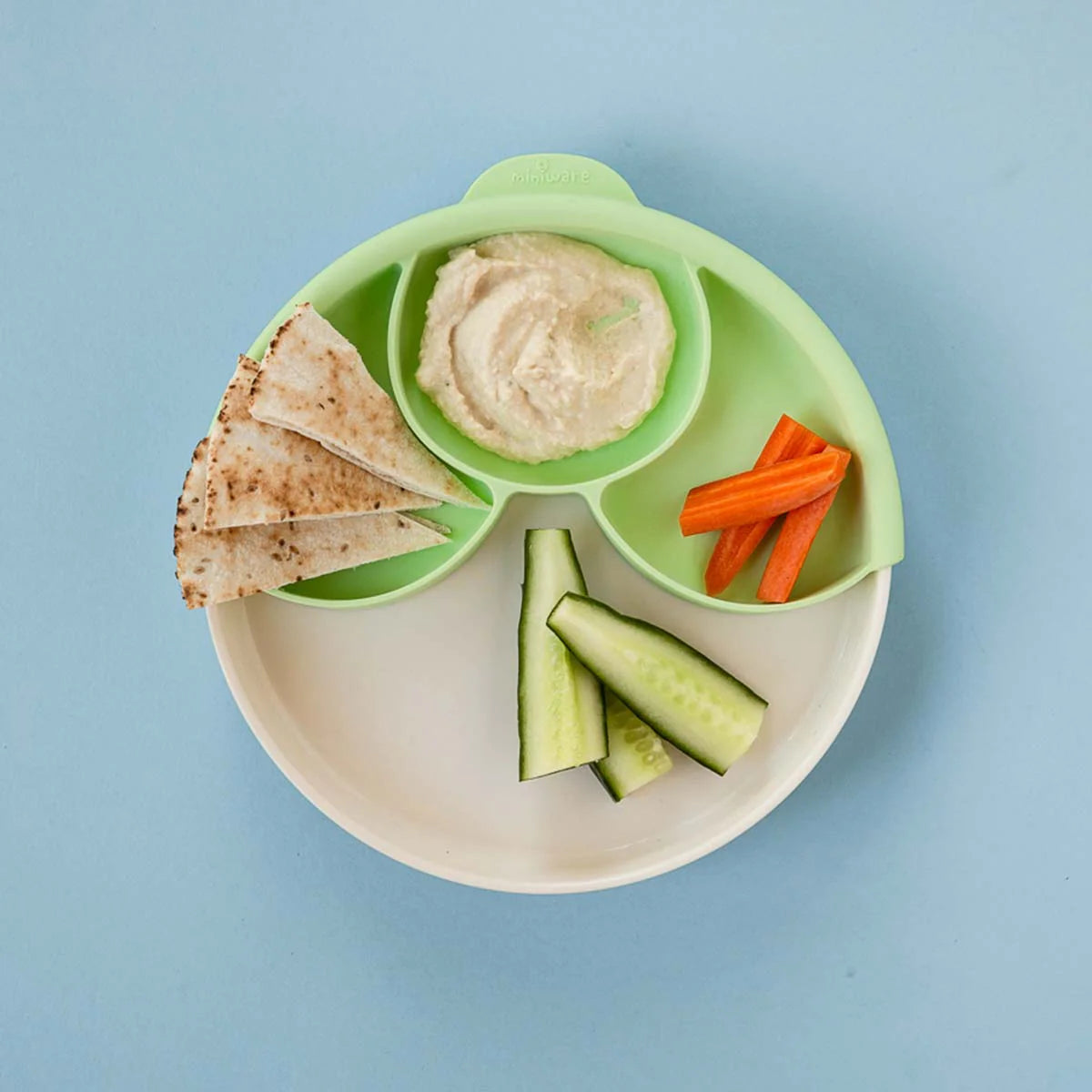 Benefits
· Use as a finger snack tray, chips and dip, or combined with our Sandwich plate

· Great on the go, flexible silicone won't break and is easy to clean

· Made with 100% food grade silicone

· Modern & simple design

· Easy to stack and store

· Easy to clean and dishwasher safe

Made from Plants, For Kiddos and Mother Earth
FAQ

Is the Smart Divider suitable for toddlers and older kids?

Yes, the Smart Divider is perfect for toddlers and older children who prefer their food separated.

Is the Smart Divider compatible with other Miniware products?

Yes, the Smart Divider is designed to work with our Sandwich Plate or as a standalone plate, offering versatile mealtime solutions.

How does the Smart Divider stay in place on the Sandwich plate?

The Smart Divider grabs on to the outer wall of our Sandwich plate, staying securely in place during mealtime.
Returns

30 Days

Refunds available for unused products within 30 days; certain exclusions apply.

Replacements

Replacements offered for items with defects on arrival or hidden defects within 90 days; damage from drops/throws excluded.

Shipping Costs

Return shipping costs borne by the customer; we're not liable for lost/stolen items. Refunds processed in 10 days; terms and exceptions apply.
Why Miniware
Sustainable, Safer For Baby, Easy To Clean
Our brand is committed to sustainability, ensuring a brighter future for the next generation. Every product is designed with your baby's safety in mind while offering hassle-free cleaning.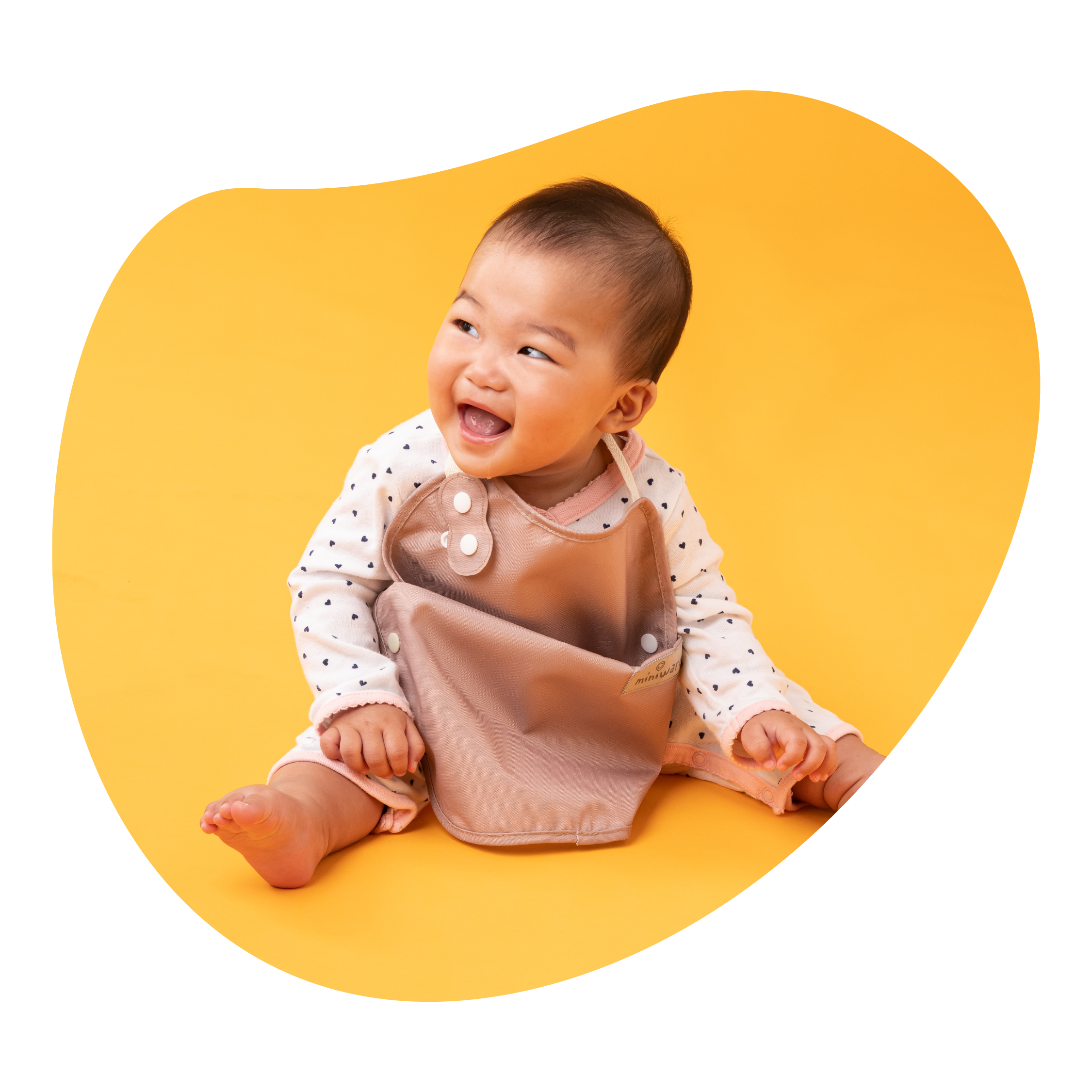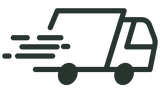 Exclusive Discounts
Redeem for up to 30% Off!
Redeemable Perks
Transform your points into exciting products or special savings.