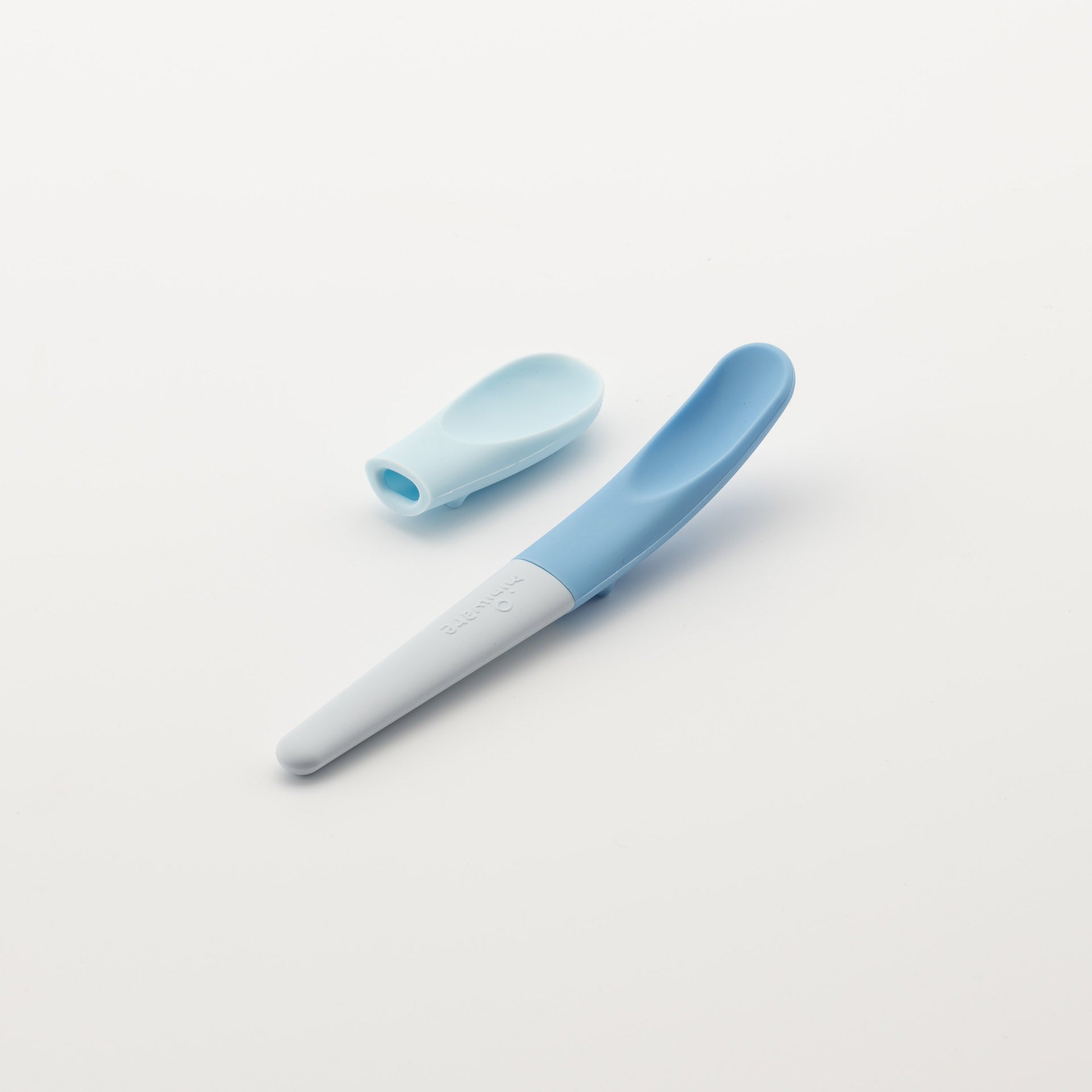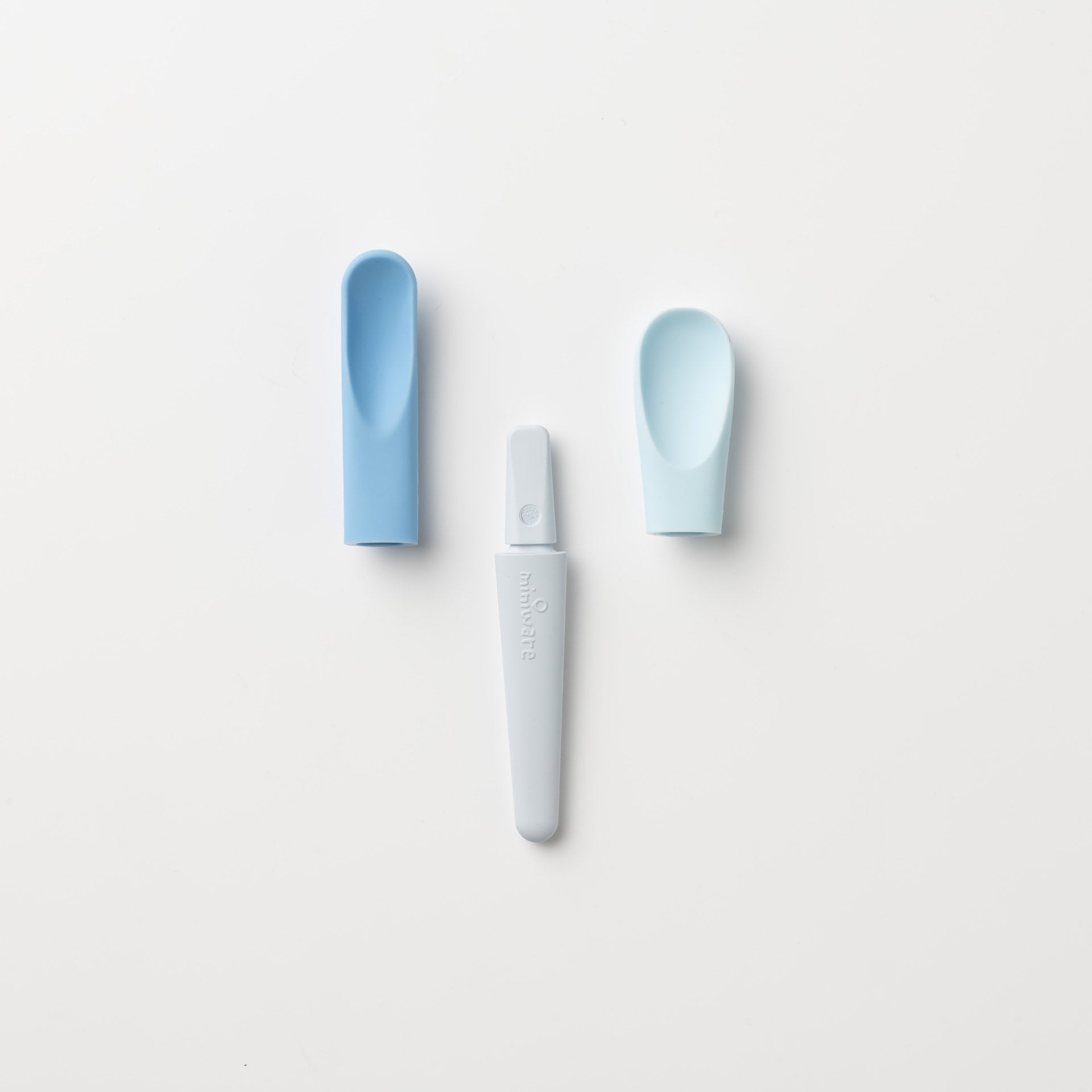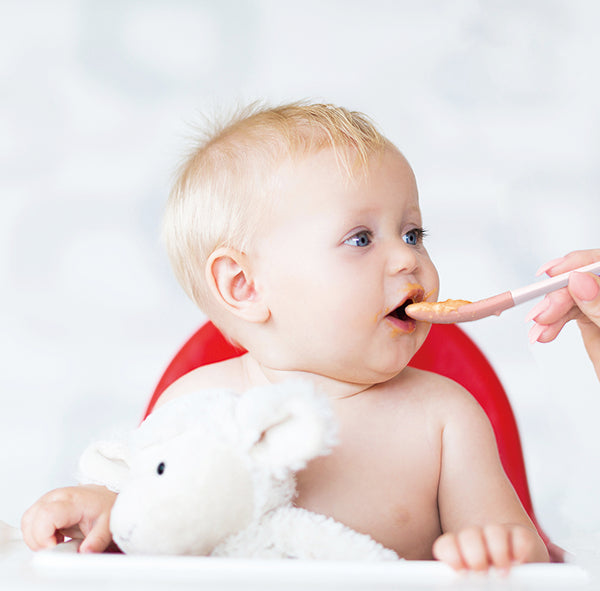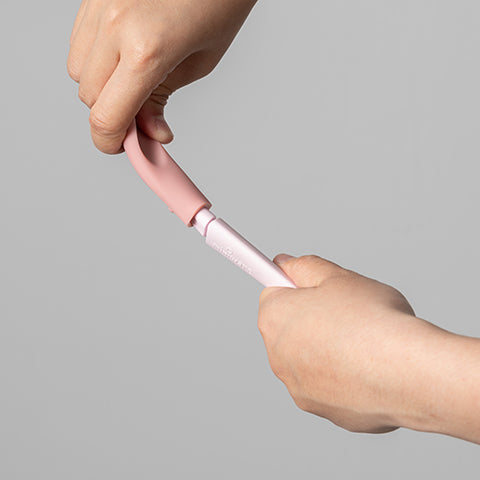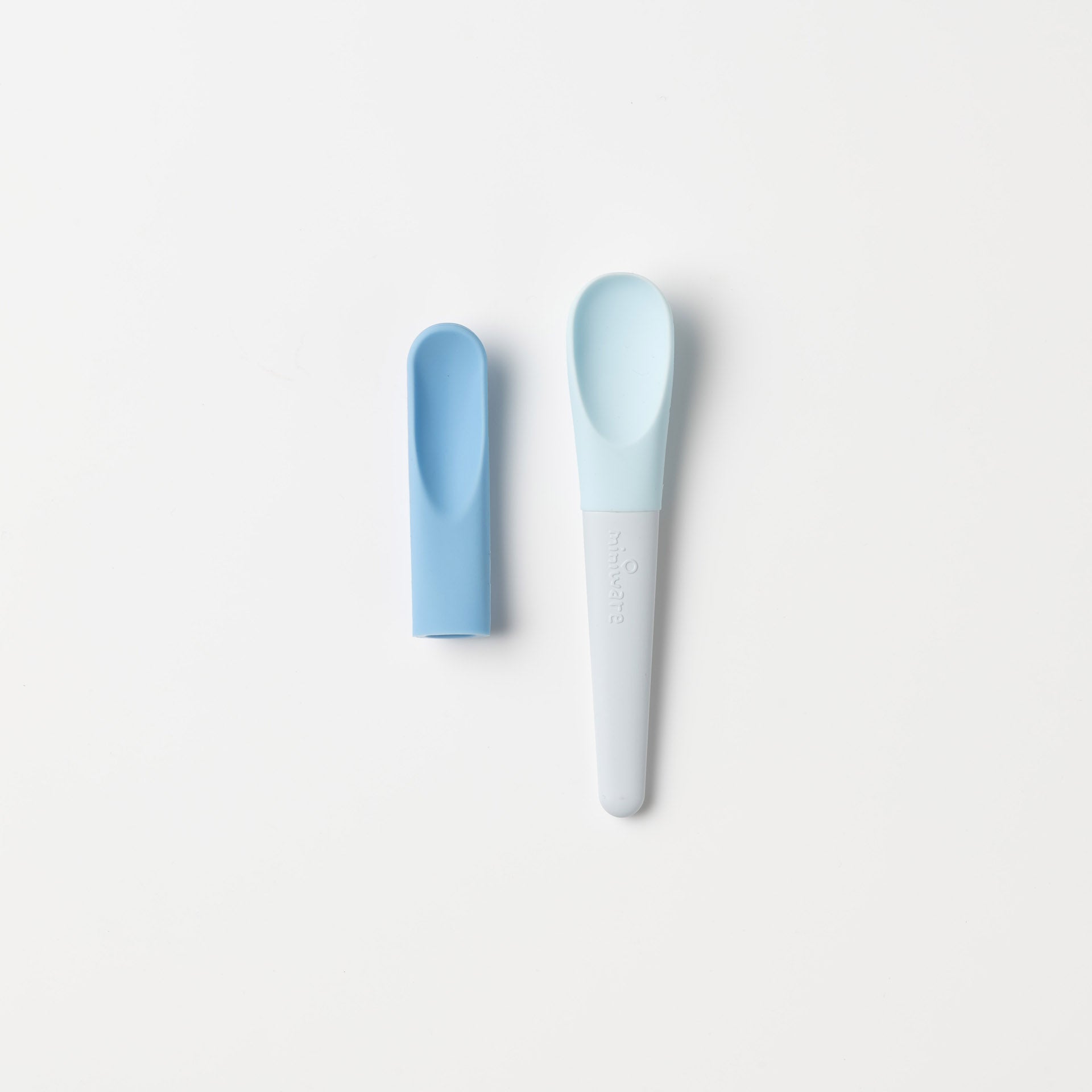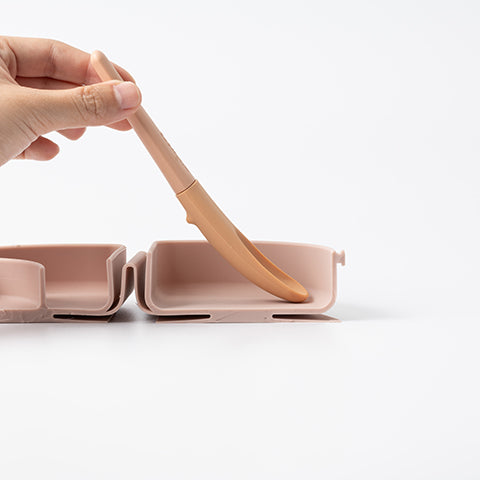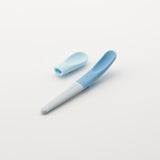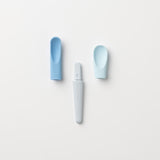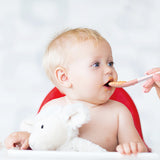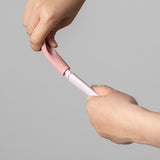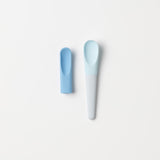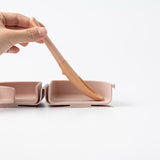 Description

Go from solids all the way to Pro level self-feeding!

This innovative set contains everything needed to support your Mini from their first tastes of soft solids to exploring self-feeding. Two carefully shaped and sized silicone heads help you feed your little one and smoothly transition from first spoon fed purees and into soft solids. The Pre spoon is carefully shaped and sized for you to feed your little one while introducing purees and other soft solids. To begin self-feeding and larger bites, switch to the Pro spoon head designed to help kiddos safely explore and practice feeding on their own.

Swapping spoon heads is both easy and safe with a carefully shaped connection point, designed to prevent children from removing spoon heads while parents can easily remove and exchange spoon heads at will.

Includes

1x PRE spoon head, 1x PRO spoon head, 1x handle

Materials

Handle / plant based biodegradable and petroleum free PLA

Spoon heads / food grade silicone
Usage

To detach spoon heads from handle first rotate 90 degrees, then pull straight off handle. To attach new spoon head push all the way until head snaps into place - please see video in product description for correct method.

The long, skinny and curved Pre head is ideal for feeding little ones, shaped to make spooning by parents and caretakers easy and comfortable when Minis are seated in their high chair.
Once the child is ready for larger bites and to explore on their own switch to the Pro head, which is shaped and sized to support self-feeding development and fine motor skills. Soft silicone on both spoon heads ensures maximum comfort for sensitive gums.

Please note neither spoon head is a teether, and this product should be used only as a feeding utensil.
Care

All components may be used in dishwasher on top rack, or handwashed with warm soapy water.

Wash thoroughly after each use and allow the parts to dry completely before reassembling or storing. Use a soft sponge or brush to clean any crevices or hard-to-reach areas.

Please sanitize with care. Do NOT boil more than 30 sec, do NOT use silicone in UV-activated sterilizers.
Everything you need in one set, designed to support the entire journey from initial feedings through your little one's self-feeding adventures!
Shaped for little hands, ensuring a comfortable grip for budding eaters.
Crafted from baby-safe, non-toxic materials for peace of mind at mealtime.




Free shipping on orders over $35
Brand Certifications
Eco Friendly
Work Environment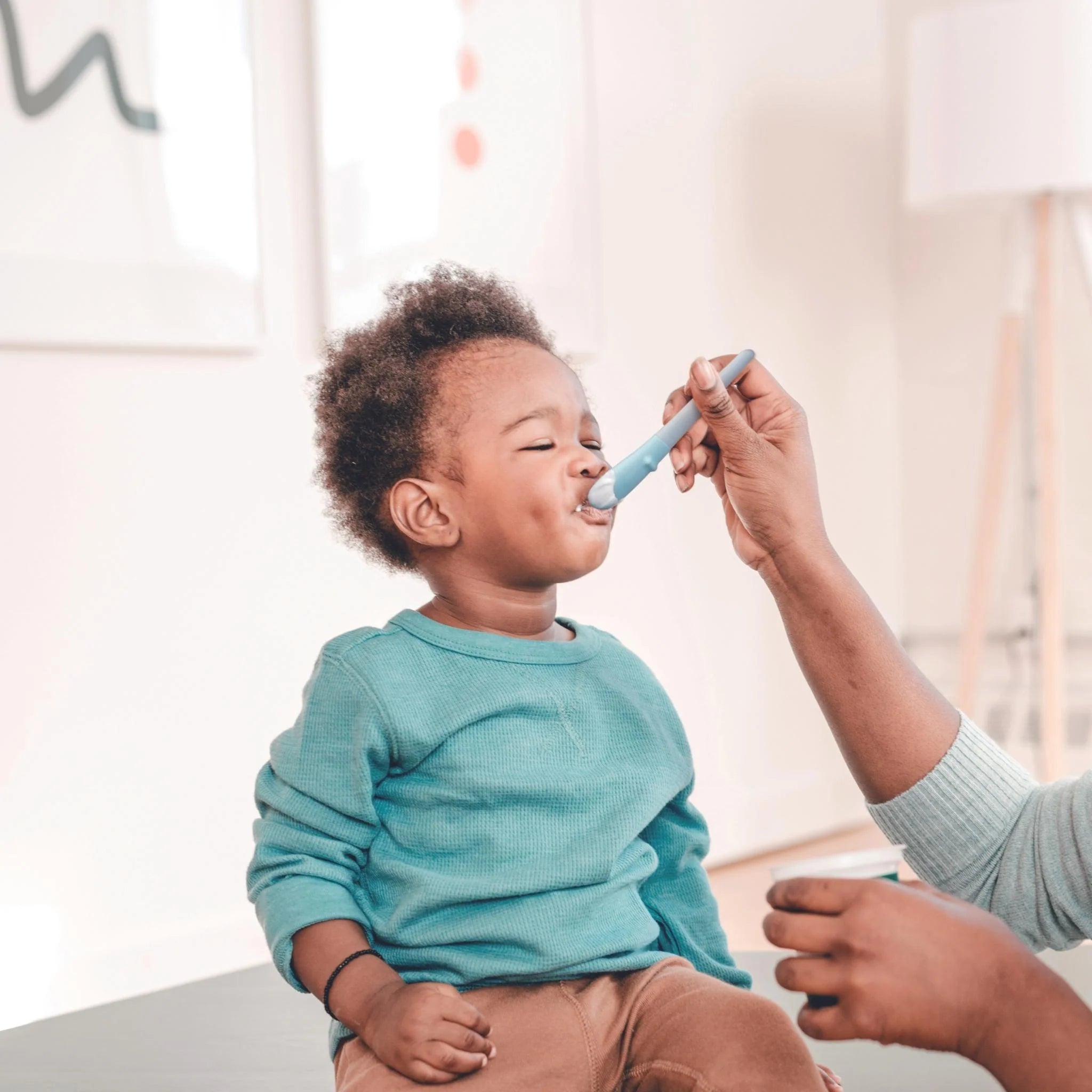 Benefits
· Two-in-one system! Pre spoon helps parents introducing soft solids; Pro spoon supports young explorers practicing self-feeding.

· Transition seamlessly from solids to self-feeding stages.

· Ergonomically shaped spoon heads developed for each transitional stage.

· Earth and family safe materials, biodegradable handle and food grade silicone.

· Dishwasher safe and easy to clean.

Made from Plants, For Kiddos and Mother Earth
FAQ

What Ages Are Covered By The Pre2Pro?

Pre2Pro can be used as soon as spoon feeding and solids are being introduced, as early as around 4 months, and then supports little ones to explore on their own as early as and beyond 8 months.

Is This a Teething Product?

Pre2Pro is designed for reaching and surpassing exciting feeding milestones, but it's not to be used as a teether. Please only use dedicated teethers for that purpose.

Is Pre2Pro Dishwasher Safe?

All parts of this product are dishwasher safe - here's to easy clean-ups after delightful meals!
Returns

30 Days

Refunds available for unused products within 30 days; certain exclusions apply.

Replacements

Replacements offered for items with defects on arrival or hidden defects within 90 days; damage from drops/throws excluded.

Shipping Costs

Return shipping costs borne by the customer; we're not liable for lost/stolen items. Refunds processed in 10 days; terms and exceptions apply.
Why Miniware
Sustainable, Safer For Baby, Easy To Clean
Our brand is committed to sustainability, ensuring a brighter future for the next generation. Every product is designed with your baby's safety in mind while offering hassle-free cleaning.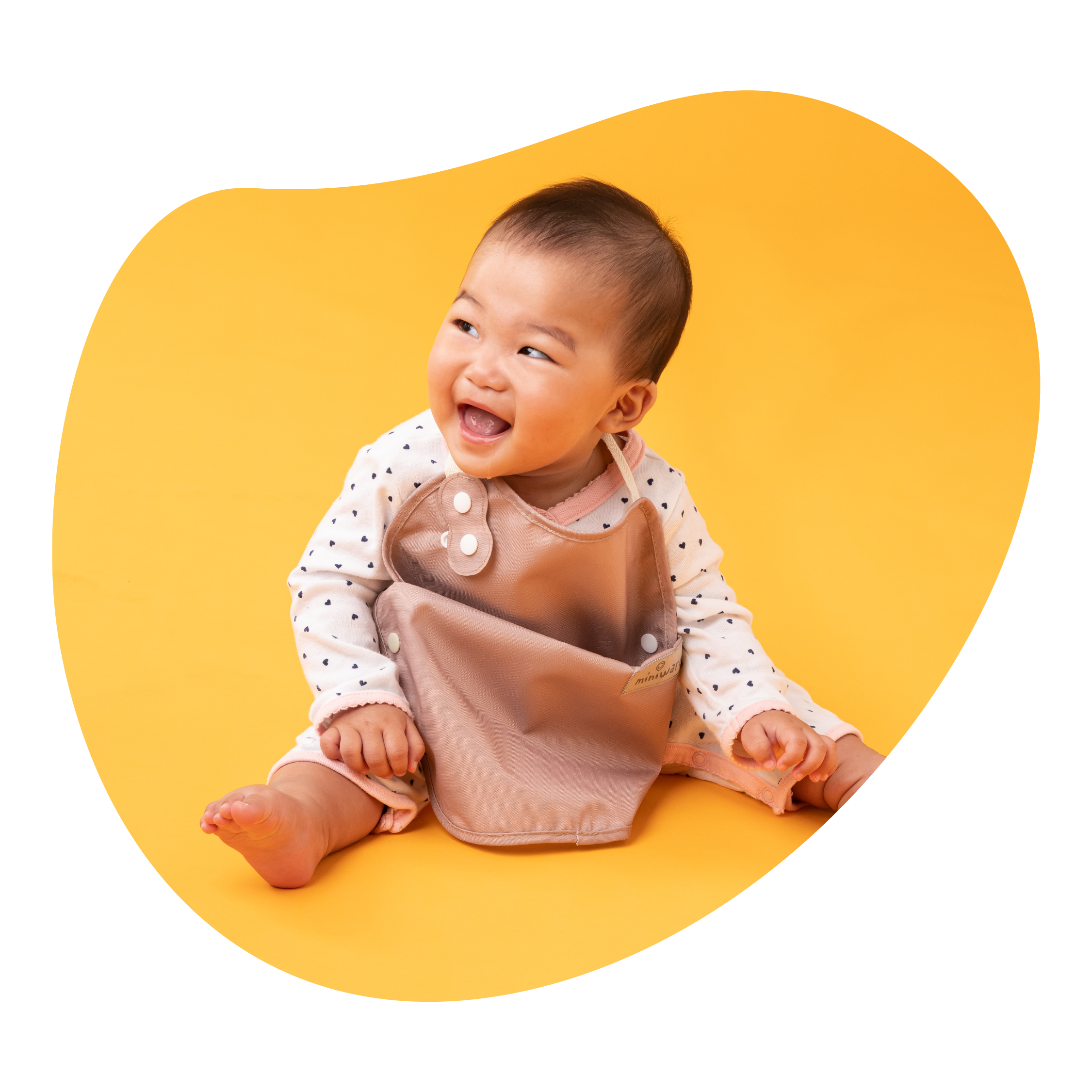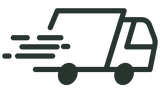 Exclusive Discounts
Redeem for up to 30% Off!
Redeemable Perks
Transform your points into exciting products or special savings.