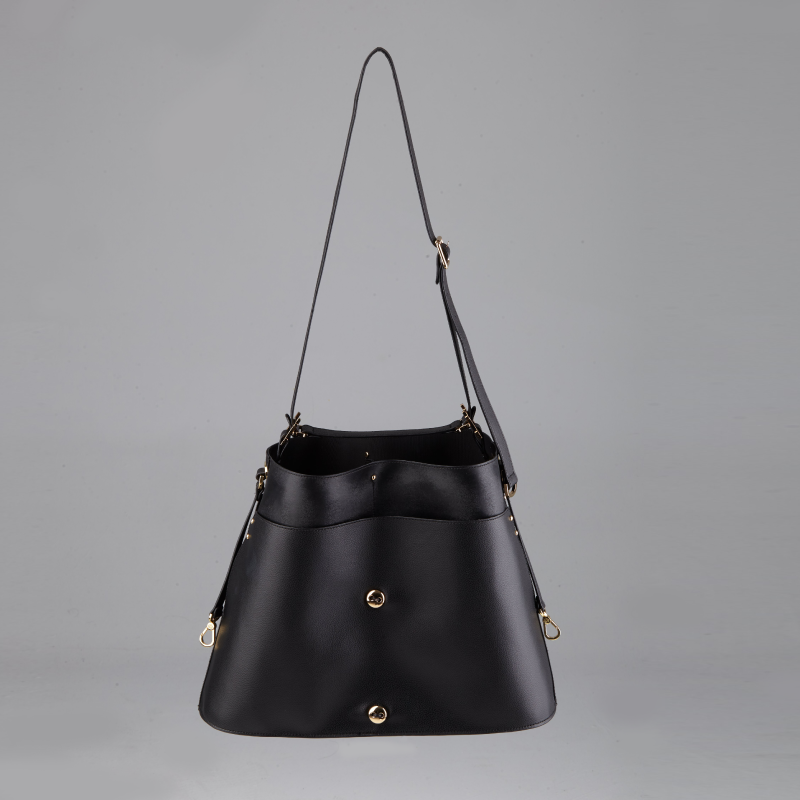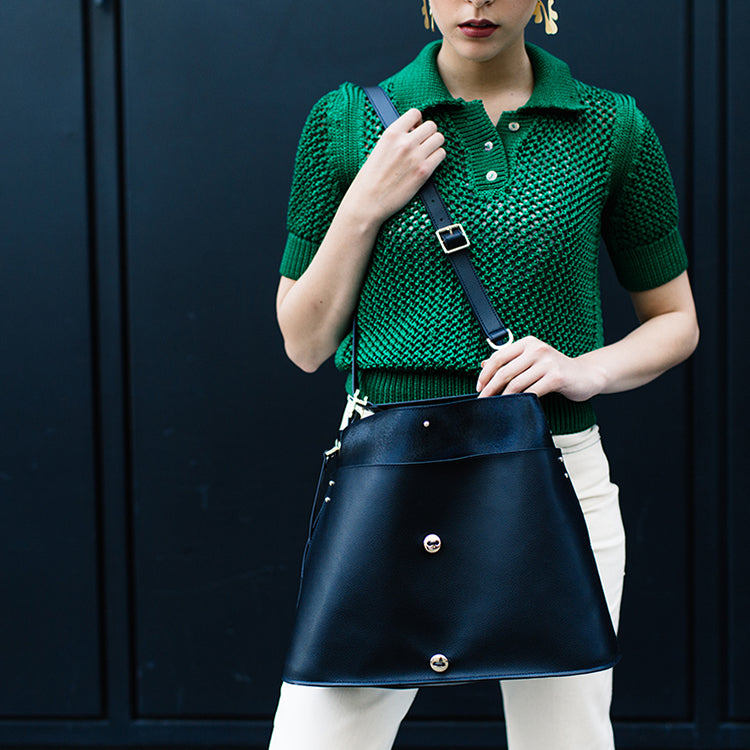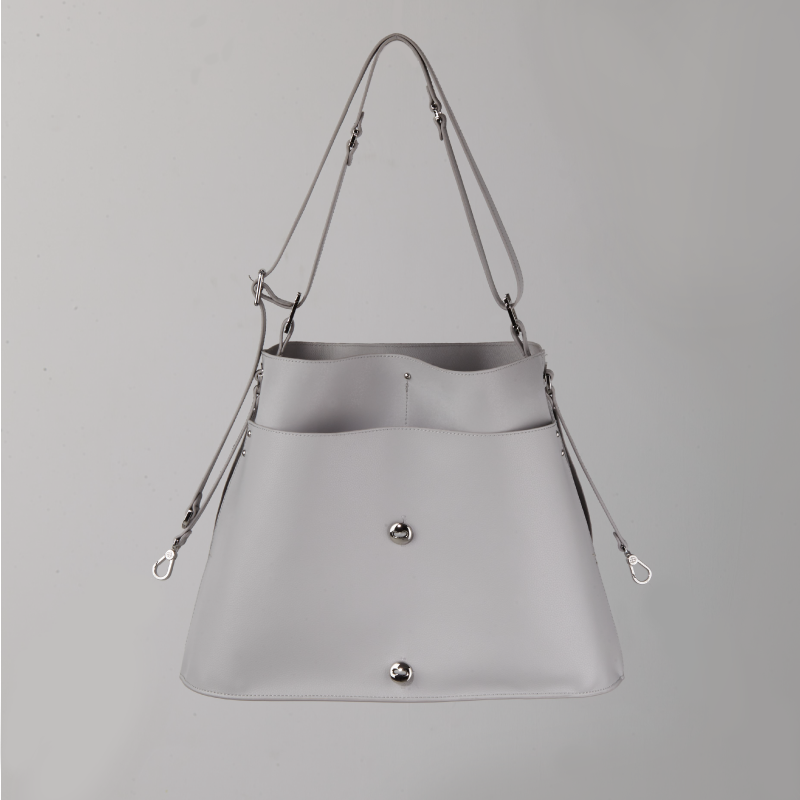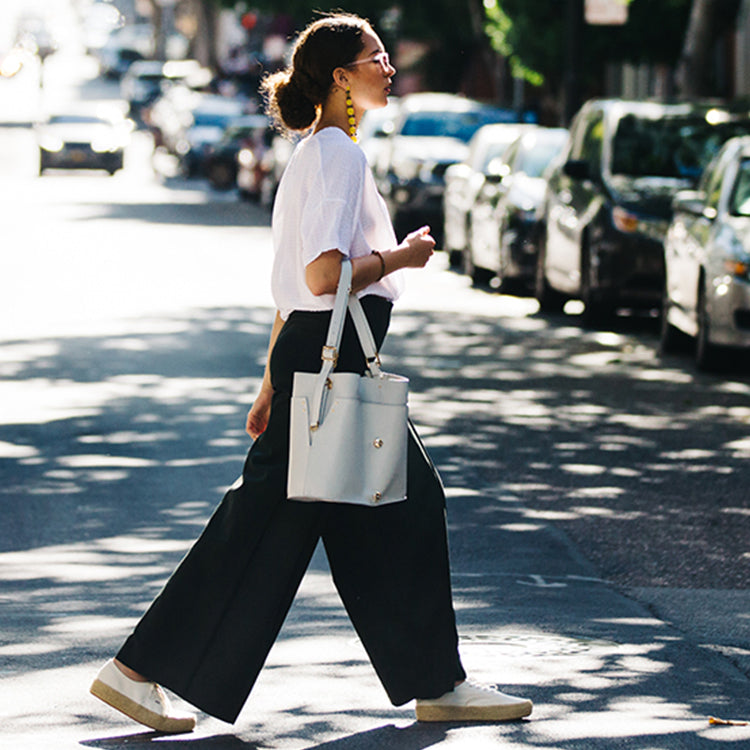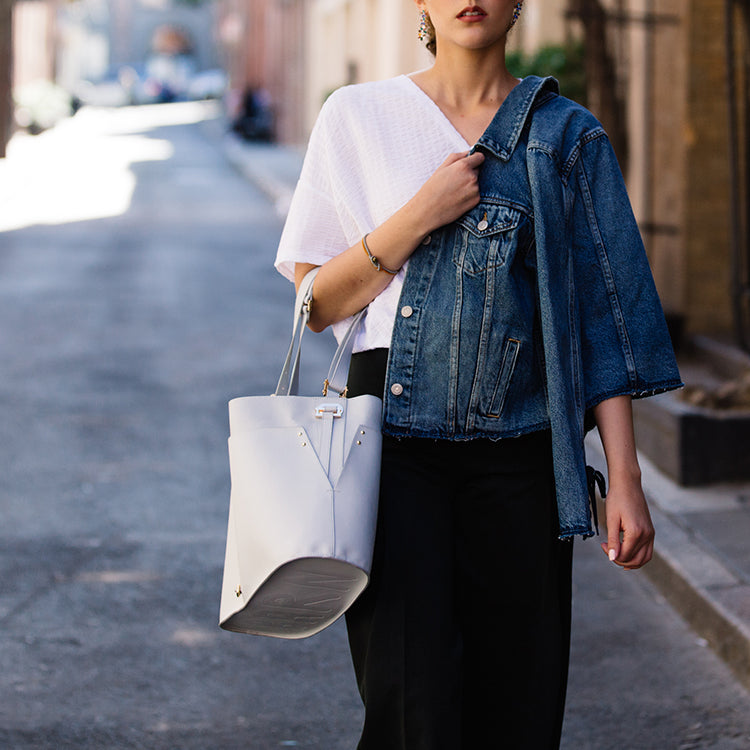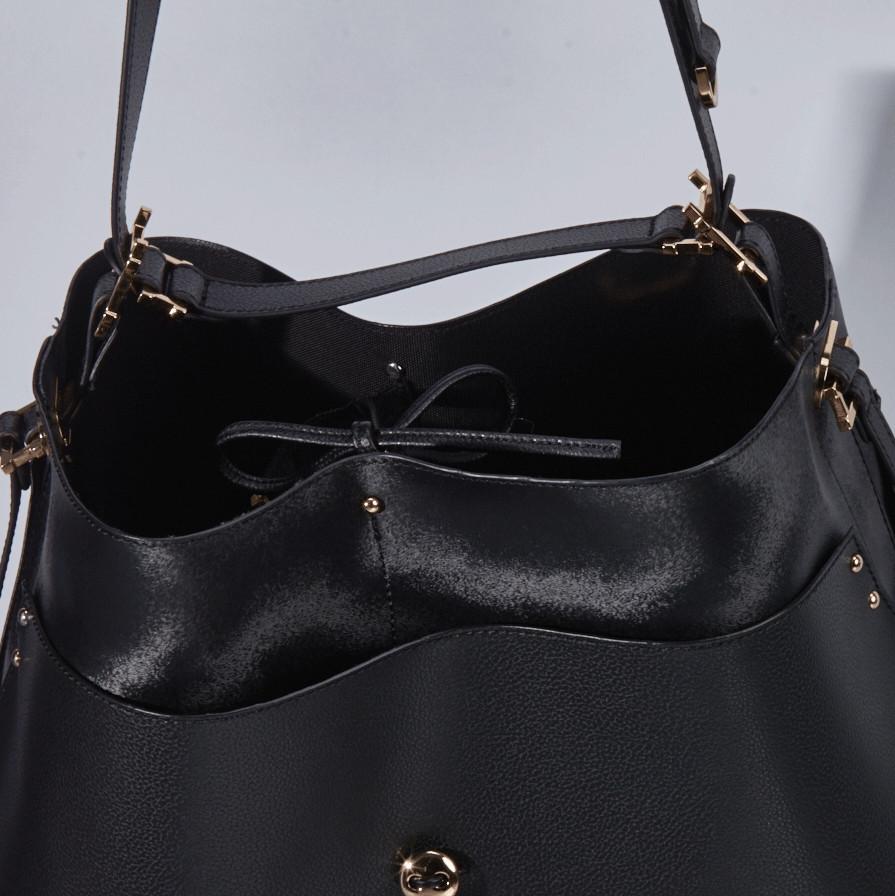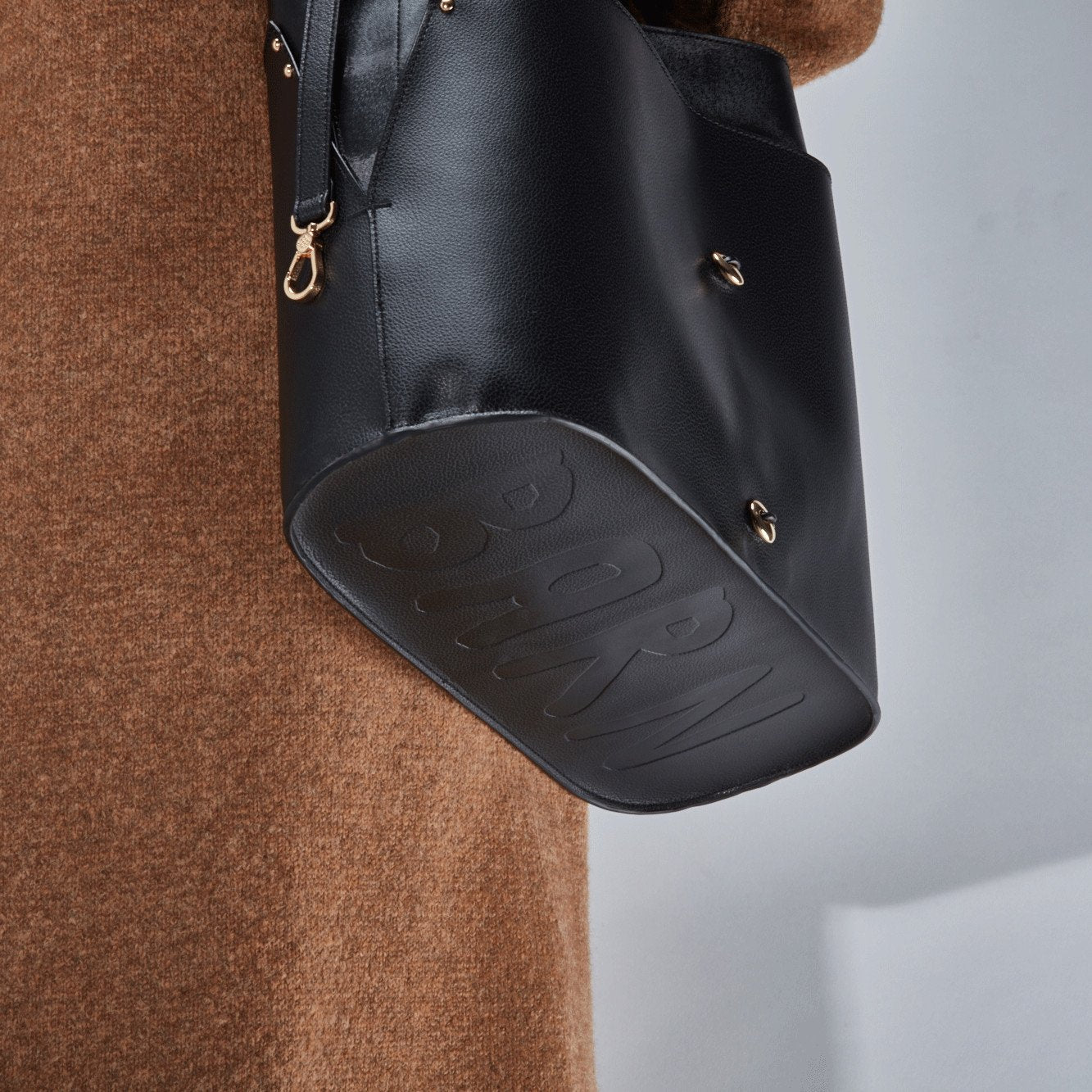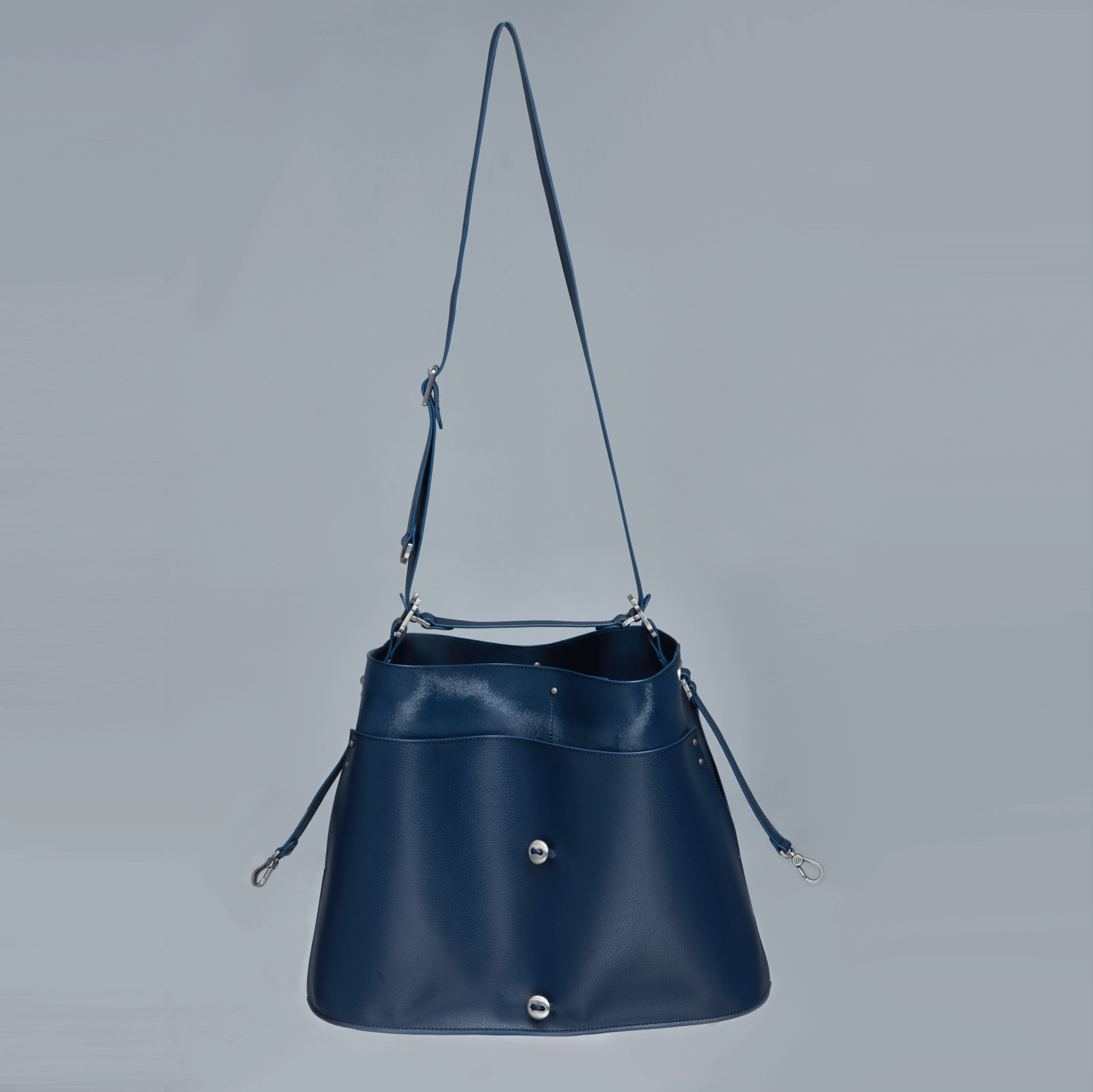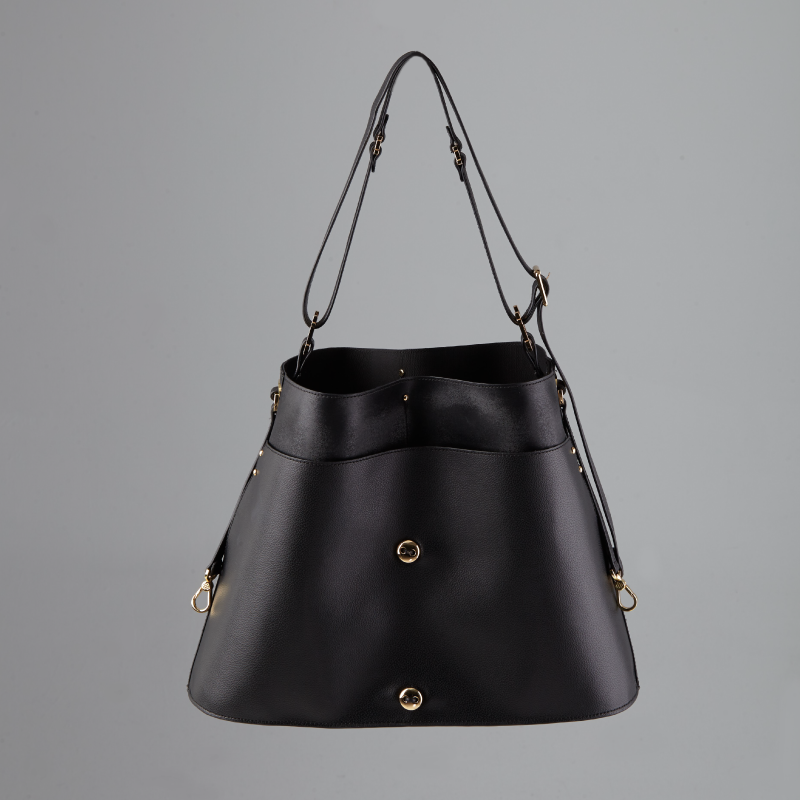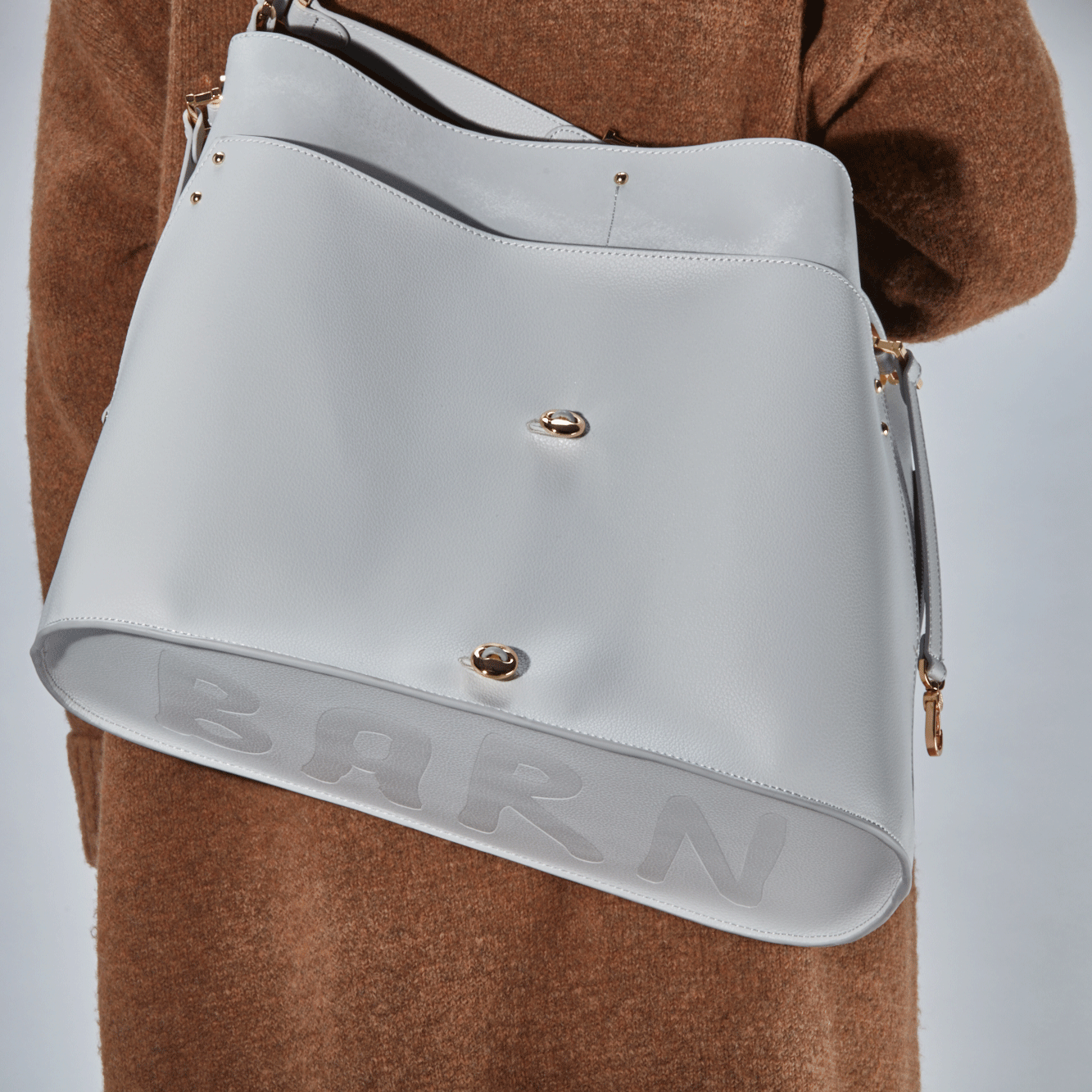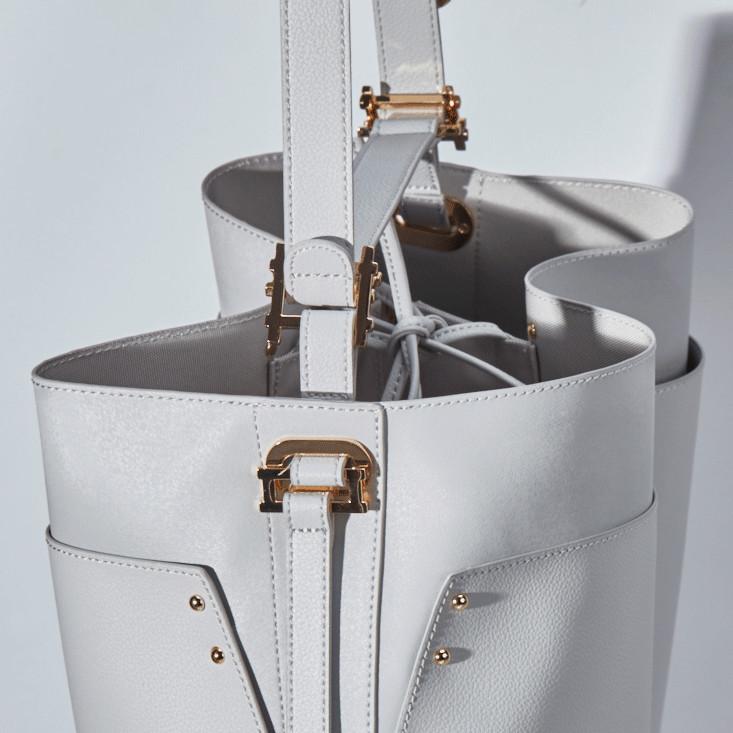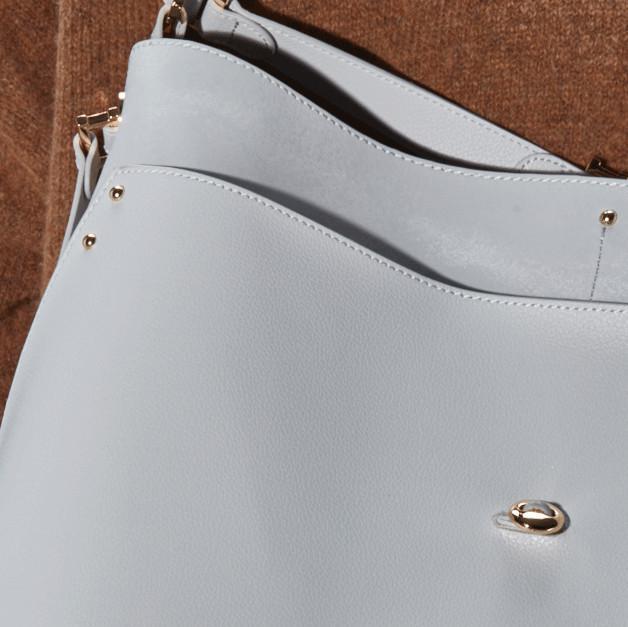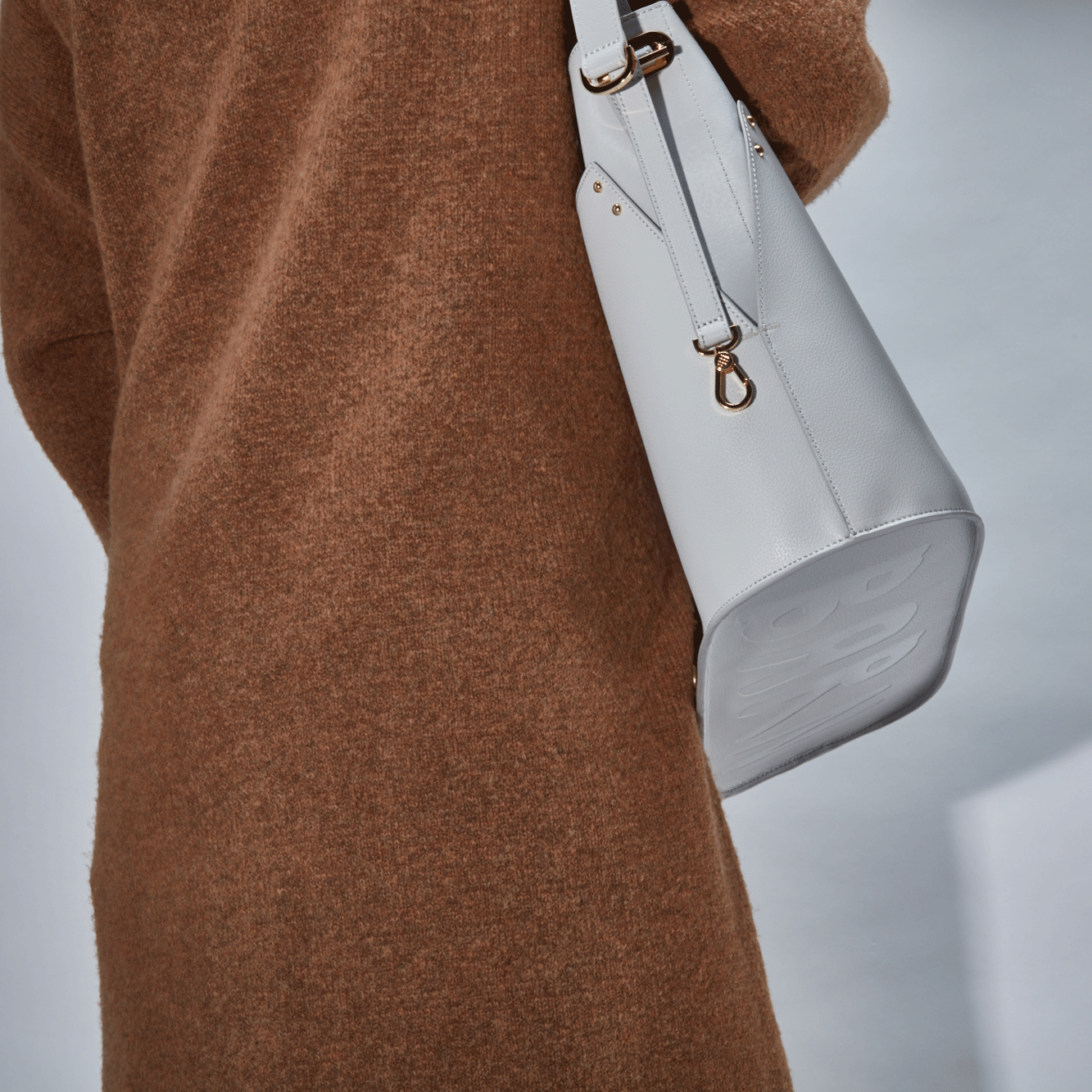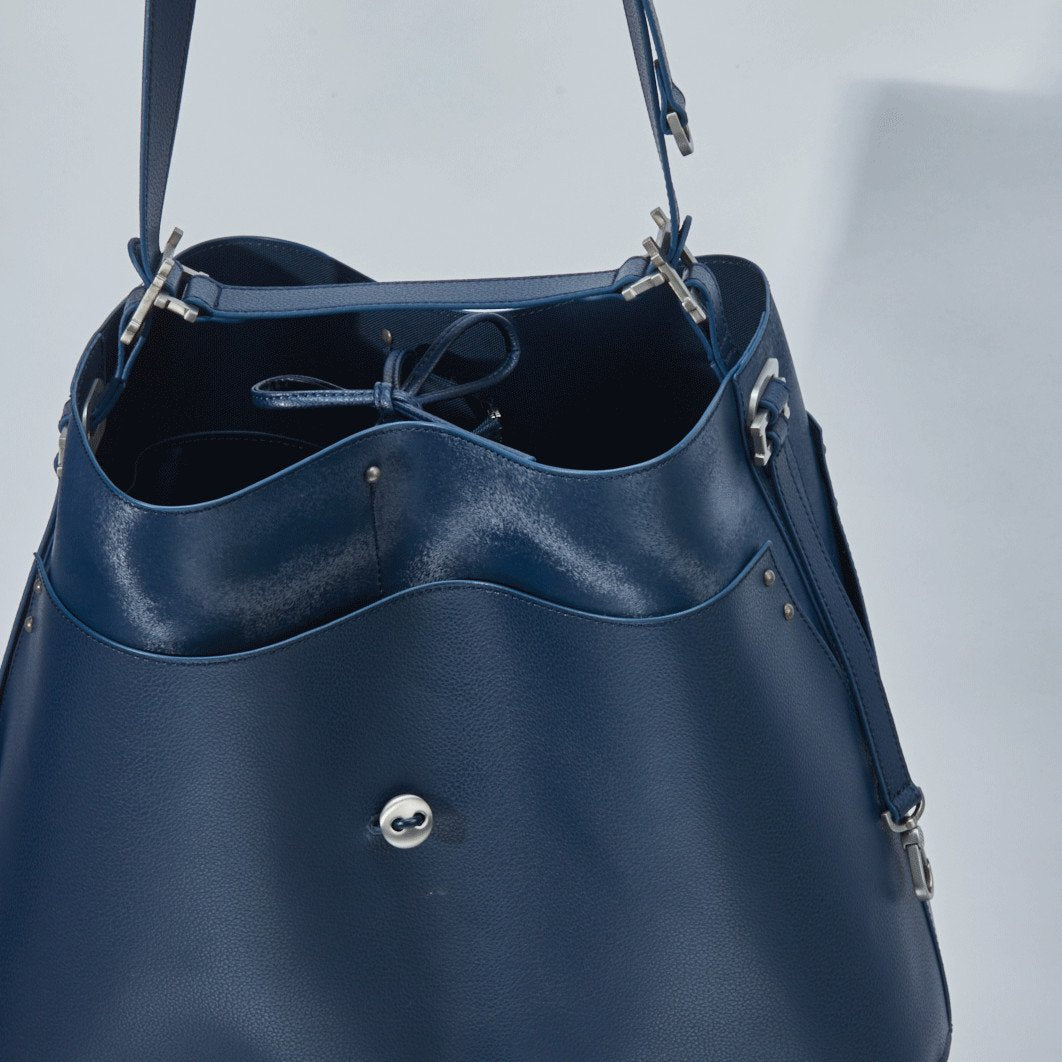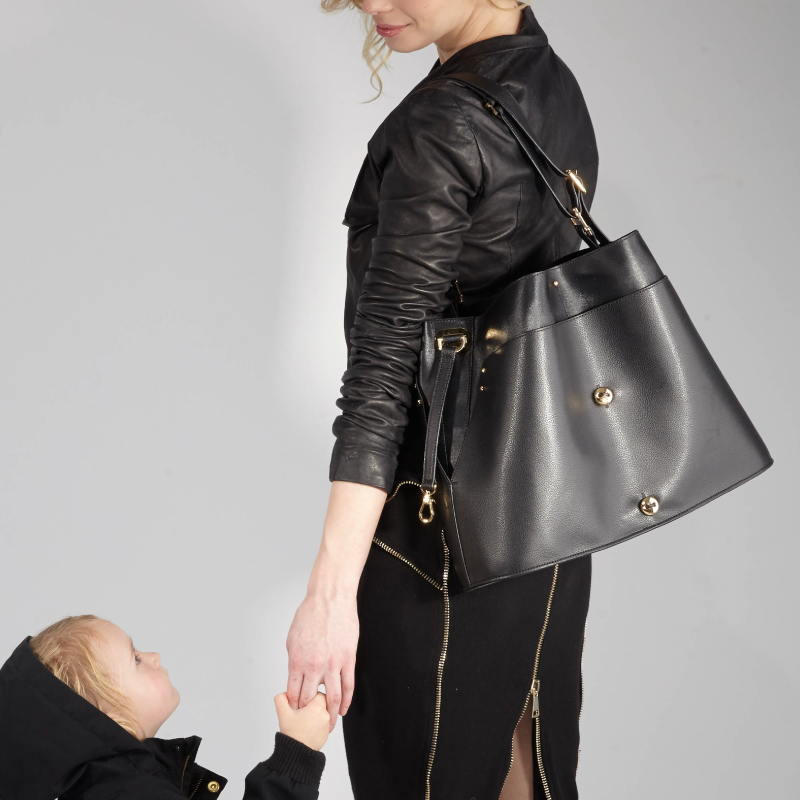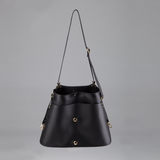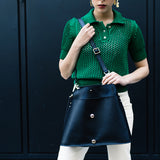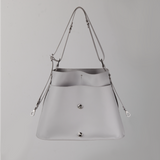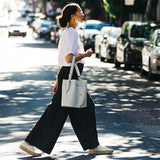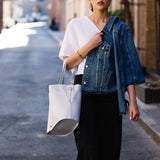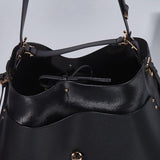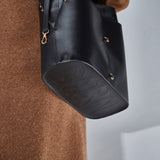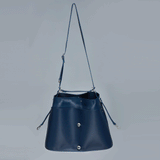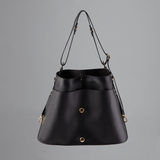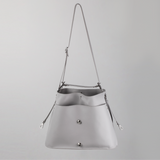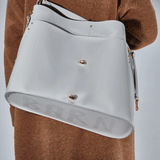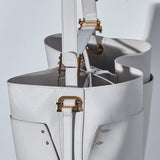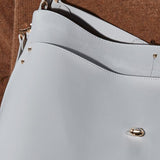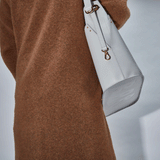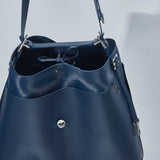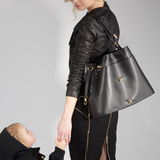 Description

Perfectly sized, the Barn Bucket easily keeps all your essentials within arm's reach with a beautiful modern design. A vertical inner divider ensures all you carry stays organized and easy to access making this the perfect everyday tote, gym or diaper bag.

You can easily transform the Bucket bag from shoulder bag to passenger bag with one hand, making this a versatile grab and go for all different occasions.

Material

Horse hair textured + Cow skin textured Vegan Leather, Nylon Inner Liner, Zinc Metal Hardware

Dimensions

15" W x 11.75" H x 6" D
Weight
1.7 lbs




Usage

Use the Barn Bucket as your daily go-to bag for running errands, going to work, or any other everyday activities.
Keep your essentials, such as your wallet, keys, phone, and personal items, within easy reach and well-organized with the help of the vertical inner divider.

Transform the bag into a gym bag when you're heading to your workout sessions.
You can carry your workout clothes, sneakers, water bottle, and other gym essentials in the spacious interior while keeping them organized.

For parents, the Barn Bucket makes an excellent diaper bag.
Care

The synthetic leather and nylon inner liner make the barn bag ultra easy to take care of. You can wipe clean or rinse lightly to wash off the surface. Just don't soak the bag which could possibly damage the hand-painted trim details.
The Barn Bucket seamlessly shifts from a shoulder bag to a passenger bag with just one hand, ensuring adaptability for diverse occasions.
Shaped for little hands, ensuring a comfortable grip for budding eaters.
Crafted from baby-safe, non-toxic materials for peace of mind at mealtime.




Free shipping on orders over $35
Brand Certifications
Eco Friendly
Work Environment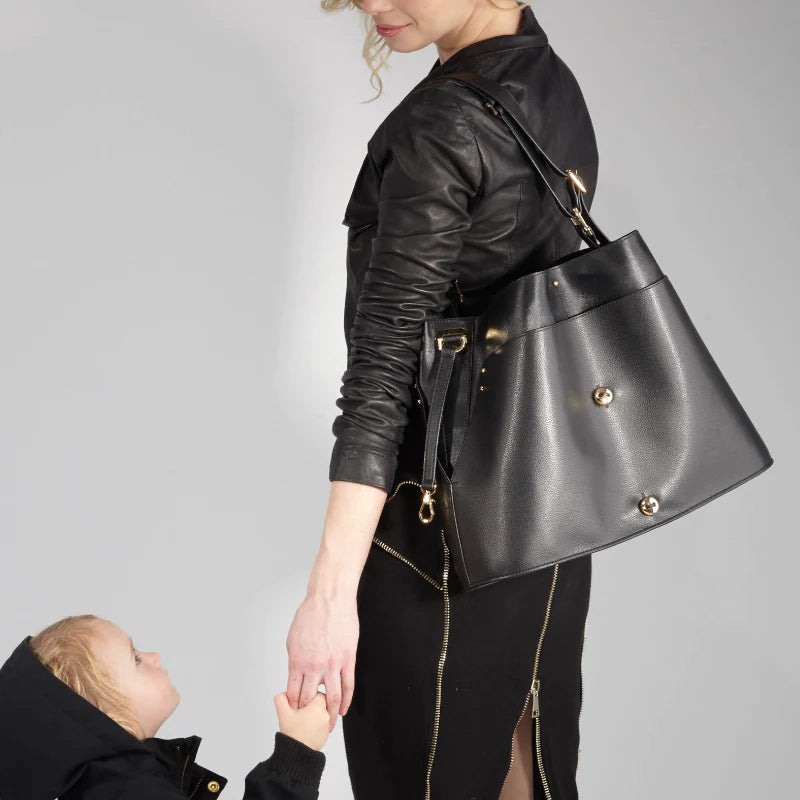 Benefits
· Lightweight and durable with high-quality vegan leather finishing. Easy to wipe and clean

· Contemporary design language with functional layout

· Decorative details with practical functions

· Varies way to carry the bag for different occasions

Made from Plants, For Kiddos and Mother Earth
FAQ

What's the capacity of the Barn Bucket?

The Barn Bucket is designed with dimensions of 15" W x 11.75" H x 6" D, making it spacious enough to comfortably hold your daily essentials, be it for work, gym, or baby needs.

Is the bag's leather sourced ethically?

Absolutely! Our Barn Bucket is crafted from high-quality vegan leather, mimicking textures of horse hair and cow skin, ensuring no animals were harmed in its creation.

Can I adjust the straps for different carrying styles?

Yes, the Barn Bucket is designed for adaptability. You can seamlessly transition from using it as a shoulder bag to a passenger bag to match different occasions and preferences.
Returns

30 Days

Refunds available for unused products within 30 days; certain exclusions apply.

Replacements

Replacements offered for items with defects on arrival or hidden defects within 90 days; damage from drops/throws excluded.

Shipping Costs

Return shipping costs borne by the customer; we're not liable for lost/stolen items. Refunds processed in 10 days; terms and exceptions apply.
Why Miniware
Sustainable, Safer For Baby, Easy To Clean
Our brand is committed to sustainability, ensuring a brighter future for the next generation. Every product is designed with your baby's safety in mind while offering hassle-free cleaning.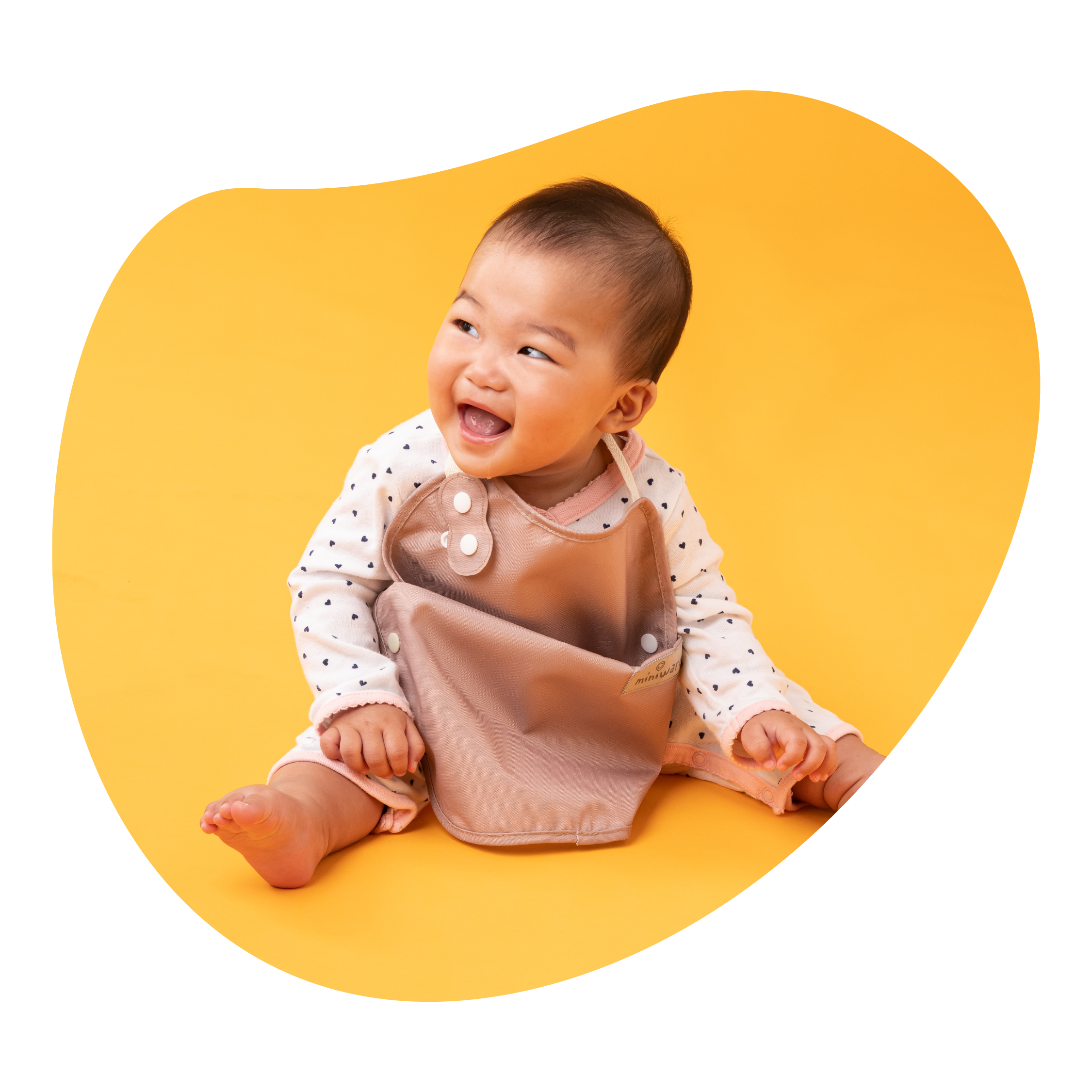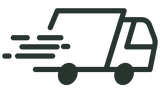 Exclusive Discounts
Redeem for up to 30% Off!
Redeemable Perks
Transform your points into exciting products or special savings.