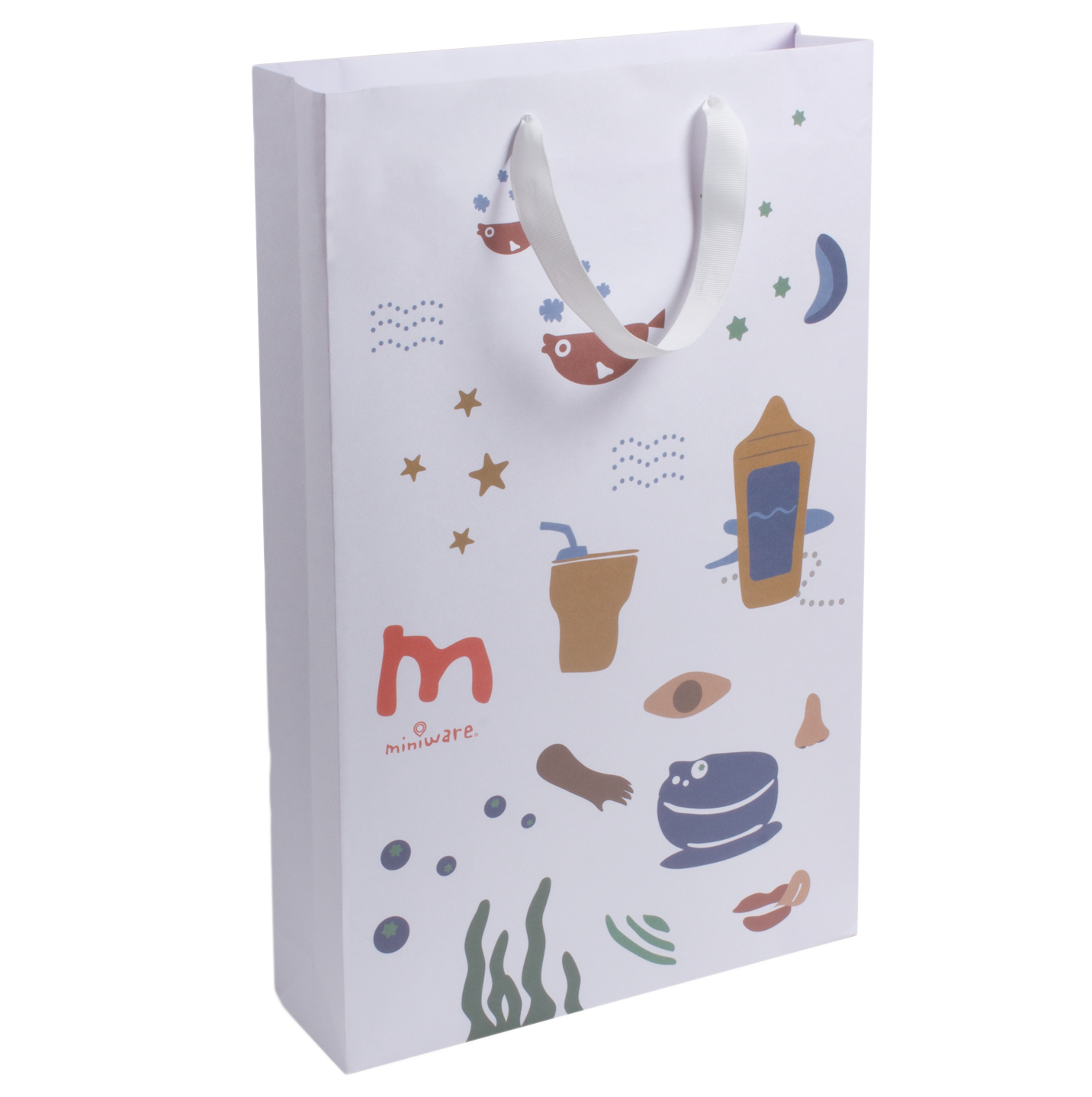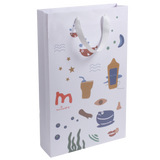 Description

Show off your thoughtful gifting with our unique gift bag, showcasing sensory-rich designs. Equipped is a soft fabric handle for easy elevated gifting. Perfectly sized for the Little Foodie Set, My First Pac Pac, and Ready Go Bento. Elevate your present with this modern touch.




Dimensions


11" W x 17" H x 3" D




Featuring designs that delight the senses, making each gift a pleasure to receive.
Shaped for little hands, ensuring a comfortable grip for budding eaters.
Crafted from baby-safe, non-toxic materials for peace of mind at mealtime.




Free shipping on orders over $35
Brand Certifications
Eco Friendly
Work Environment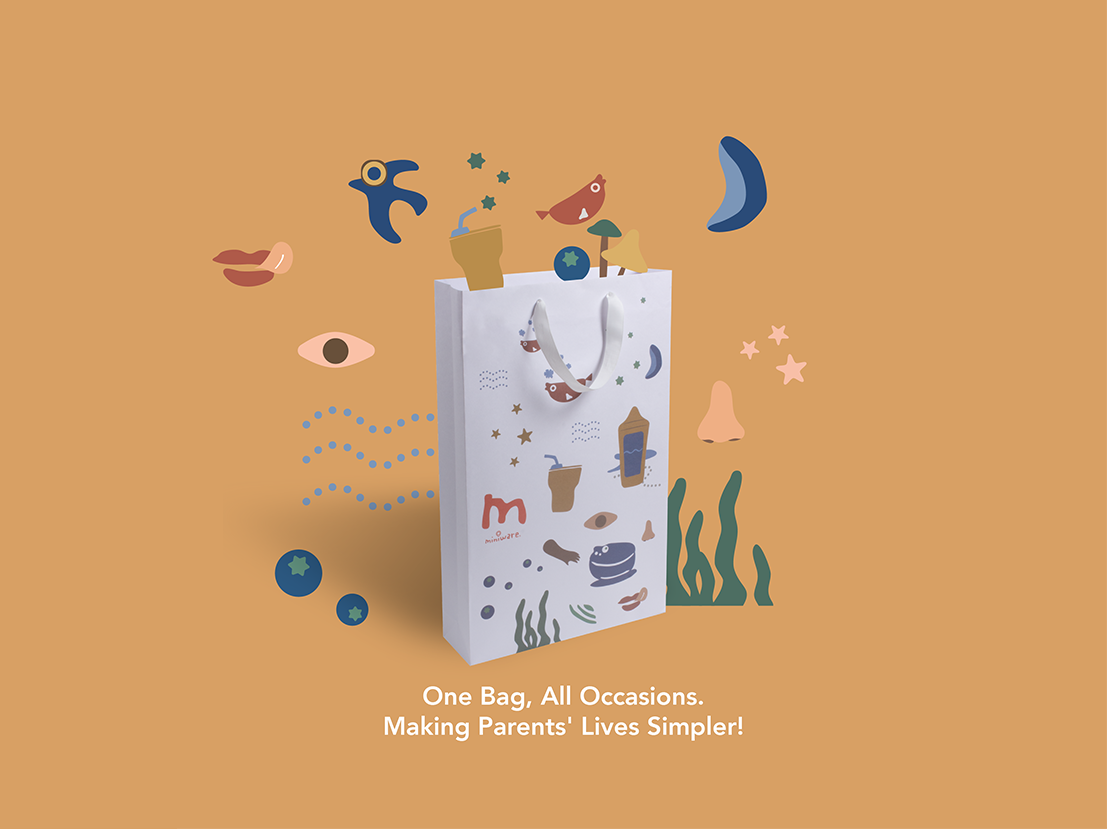 Benefits
· Elevate your gift with our unique bag, featuring sensory-rich designs and a soft fabric handle for easy carrying. Perfect for Little Foodie Sets and more

· Engages the senses with its unique design, enhancing the overall joy of gifting and receiving

· Made with sustainable materials, ideal for those looking to make environmentally conscious gifting choices


Made from Plants, For Kiddos and Mother Earth
FAQ

What size is the gift bag?

Our unique gift bag measures 11" W x 17" H x 3" D, tailored to fit a variety of items, including the Little Foodie Set and more.

Can the bag fit larger items?

The bag is ideally sized for items like the Little Foodie Set, My First Pac Pac, and Ready Go Bento, ensuring a snug and secure fit for similar-sized gifts.

Can the bag be recycled?

While our focus is on reusability, the gift bag's materials are selected with eco-friendliness in mind, making it recyclable in most recycling programs.
Returns

30 Days

Refunds available for unused products within 30 days; certain exclusions apply.

Replacements

Replacements offered for items with defects on arrival or hidden defects within 90 days; damage from drops/throws excluded.

Shipping Costs

Return shipping costs borne by the customer; we're not liable for lost/stolen items. Refunds processed in 10 days; terms and exceptions apply.
Why Miniware
Sustainable, Safer For Baby, Easy To Clean
Our brand is committed to sustainability, ensuring a brighter future for the next generation. Every product is designed with your baby's safety in mind while offering hassle-free cleaning.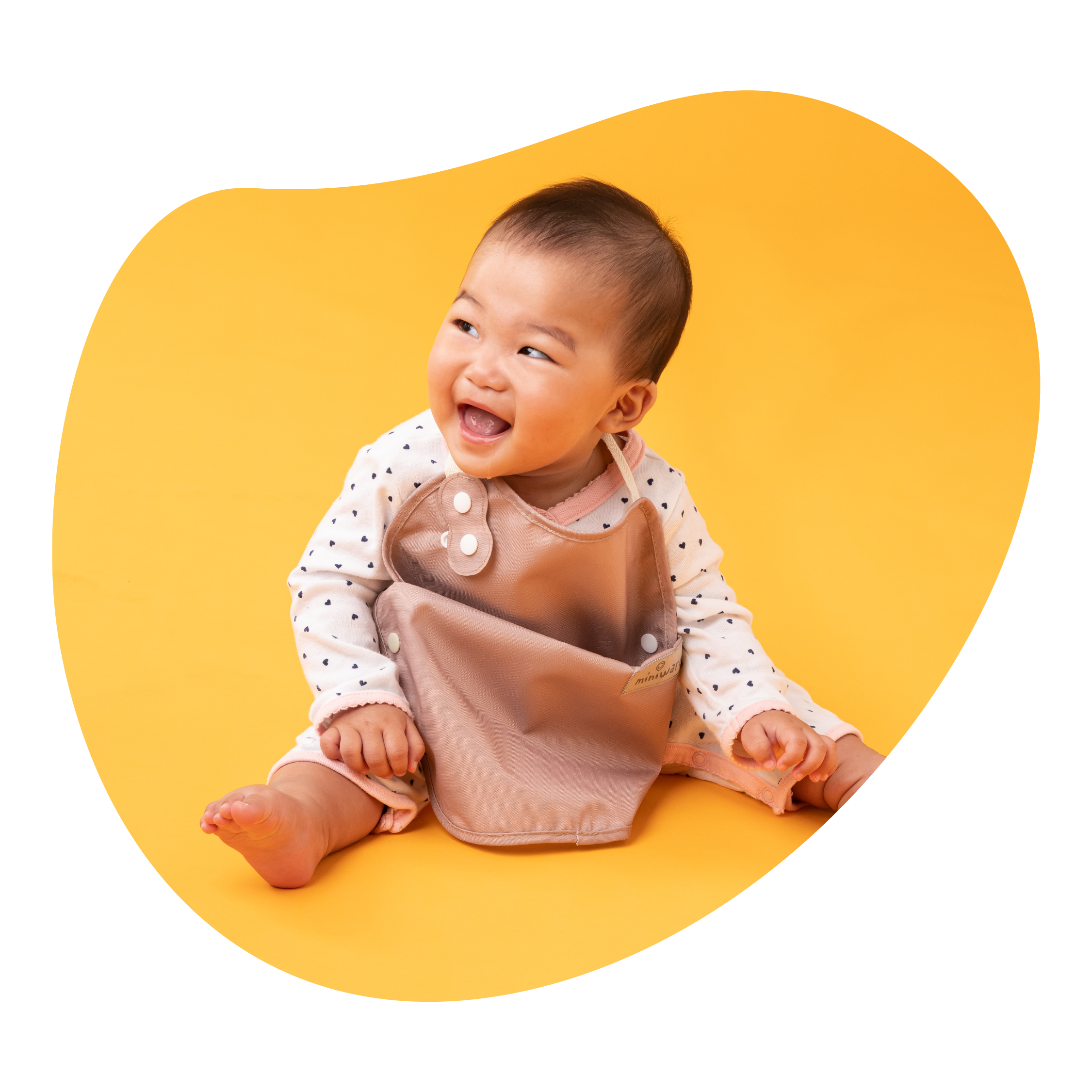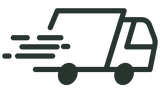 Exclusive Discounts
Redeem for up to 30% Off!
Redeemable Perks
Transform your points into exciting products or special savings.