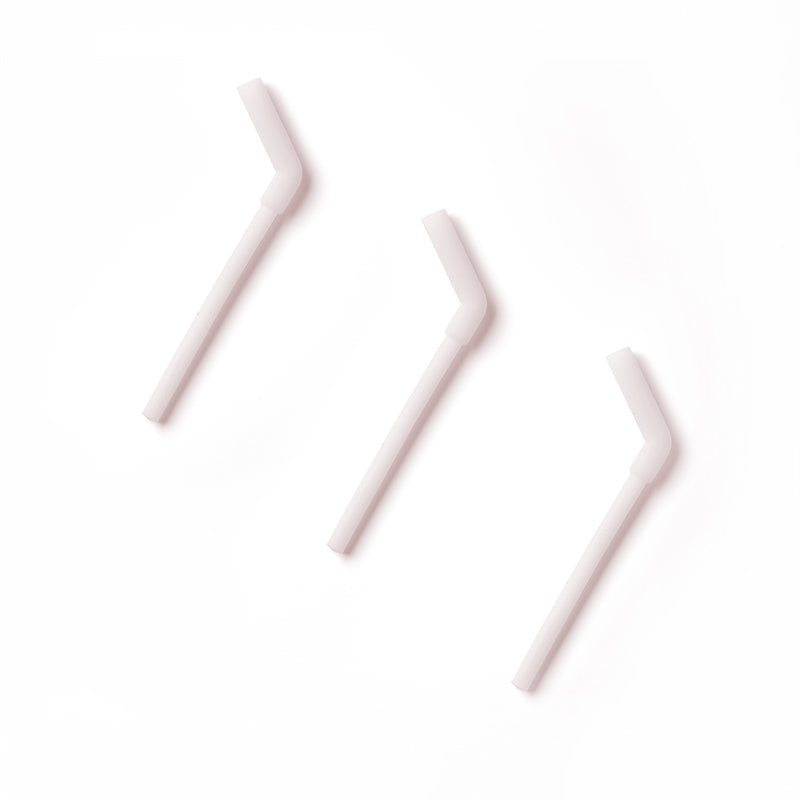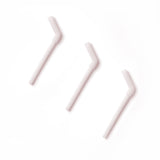 1-2-3 Sip! Straws 3pack Cotton Candy
Description

This pack includes 3 food grade silicone straws for the 1-2-3 Sip!

Material

100% Food grade silicone
Usage

This straw pack is designed for the 1-2-3 Sip! training cup
Care

Wash the silicone straw with warm, soapy water, using a soft sponge or brush to clean it thoroughly.

Allow the straw to air dry completely before reattaching it to the mini cup or storing it.

Dishwasher Safe
Seamlessly transitions your child from a straw to mastering an actual cup, acting like "training wheels" for drinking.
Shaped for little hands, ensuring a comfortable grip for budding eaters.
Crafted from baby-safe, non-toxic materials for peace of mind at mealtime.




Free shipping on orders over $35
1-2-3 Sip! Straws 3pack Cotton Candy
Brand Certifications
Eco Friendly
Work Environment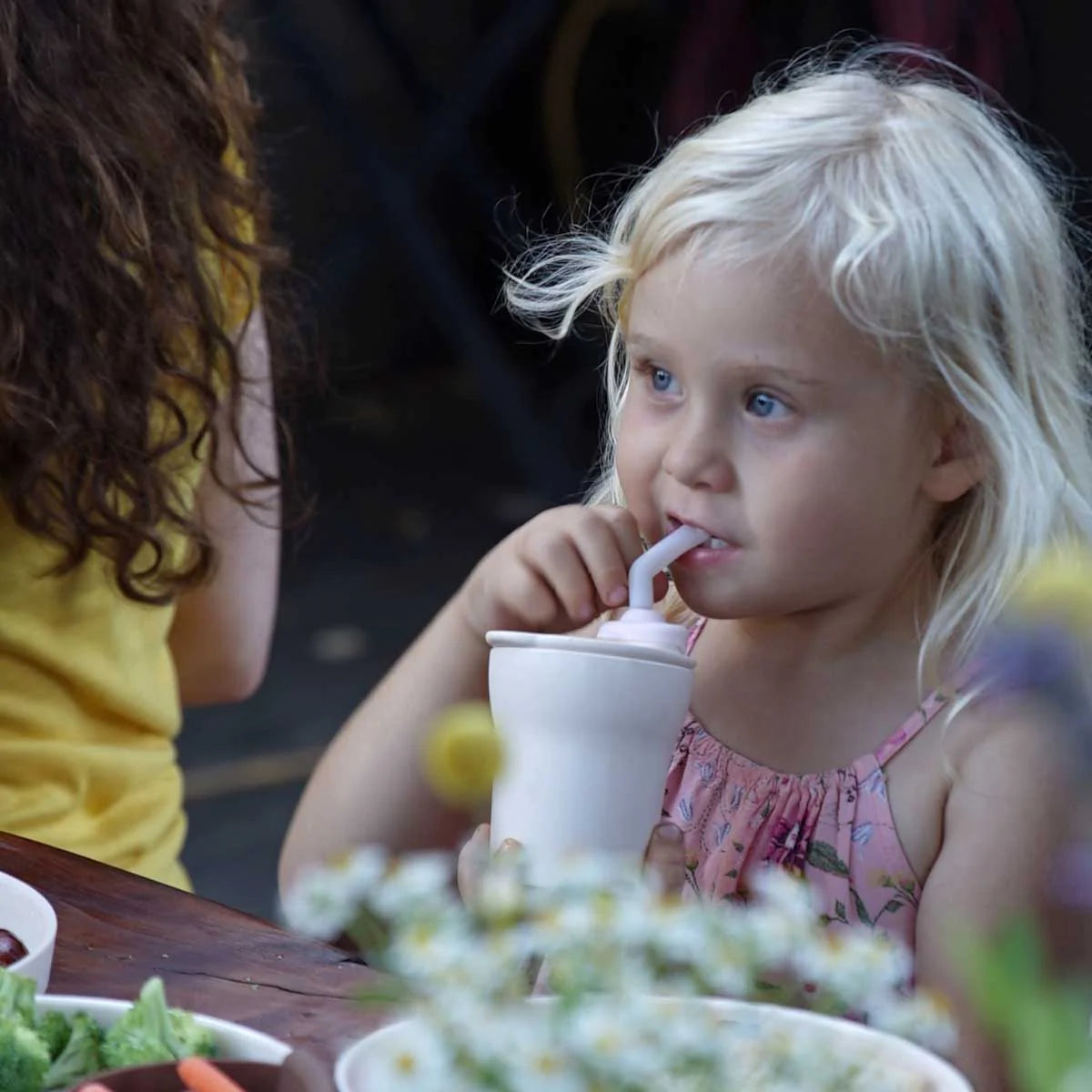 Benefits
· Food grade silicone

· Soft on little kiddos gums

· Dishwasher safe

Made from Plants, For Kiddos and Mother Earth
FAQ

Is the 1-2-3 Sip! cup spill-proof?

While the silicone straw and spout lid are designed to be non-drip and reduce spills, it's important to remember that the cup's primary purpose is training. As your child progresses to the real cup stage, spills are a natural part of the learning process.

What age range is the 1-2-3 Sip! cup suitable for?

The 1-2-3 Sip! is versatile, catering to a range of developmental stages. Whether your child is just beginning to use a straw or is transitioning to a traditional cup, this training cup is designed for toddlers and young children to adapt as they grow.

Can the 1-2-3 Sip! cup be used for hot beverages?

While the materials used are food grade and durable, it's recommended to use the 1-2-3 Sip! for cold to lukewarm beverages to ensure safety for your child.
Returns

30 Days

Refunds available for unused products within 30 days; certain exclusions apply.

Replacements

Replacements offered for items with defects on arrival or hidden defects within 90 days; damage from drops/throws excluded.

Shipping Costs

Return shipping costs borne by the customer; we're not liable for lost/stolen items. Refunds processed in 10 days; terms and exceptions apply.
Why Miniware
Sustainable, Safer For Baby, Easy To Clean
Our brand is committed to sustainability, ensuring a brighter future for the next generation. Every product is designed with your baby's safety in mind while offering hassle-free cleaning.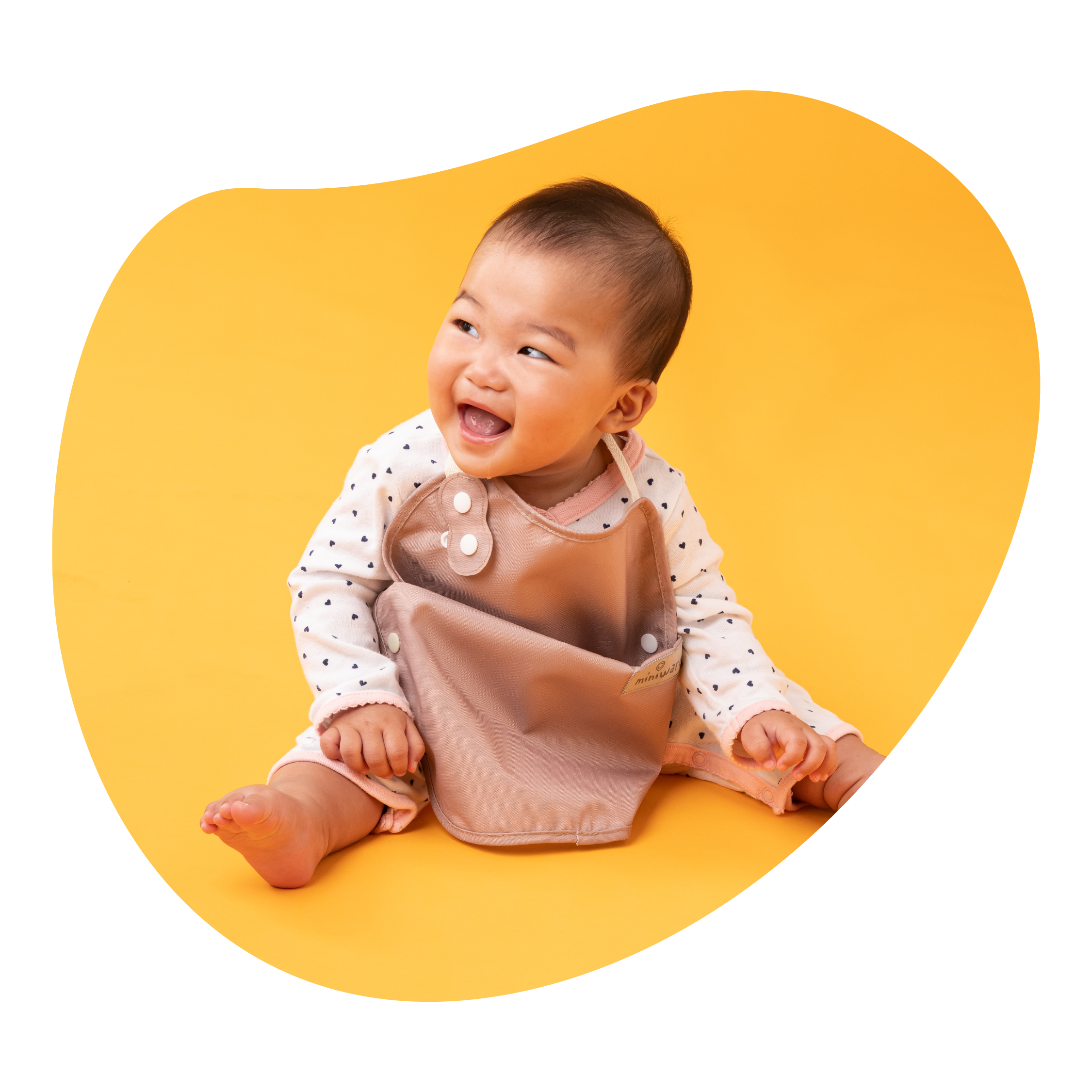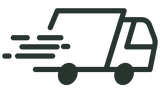 Exclusive Discounts
Redeem for up to 30% Off!
Redeemable Perks
Transform your points into exciting products or special savings.