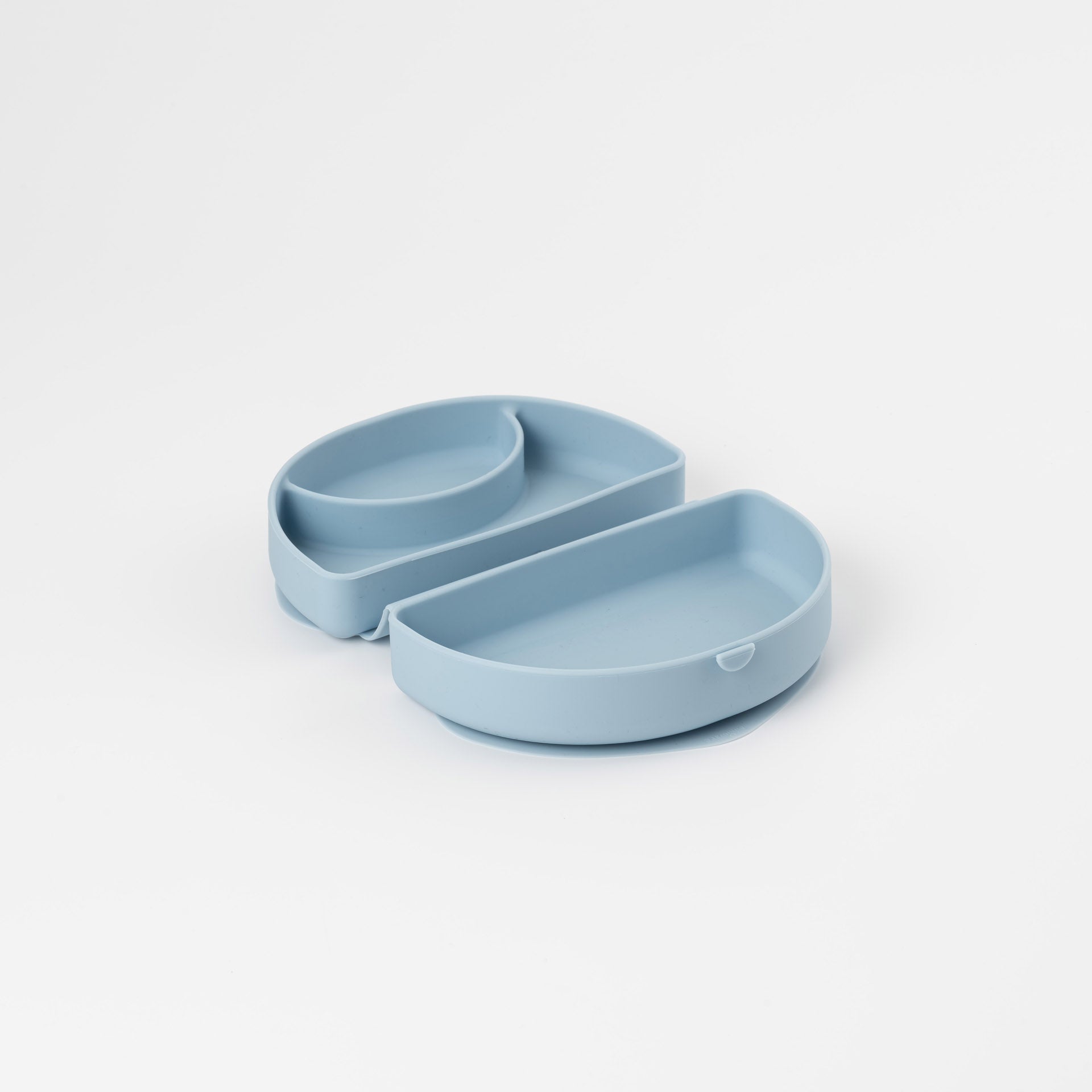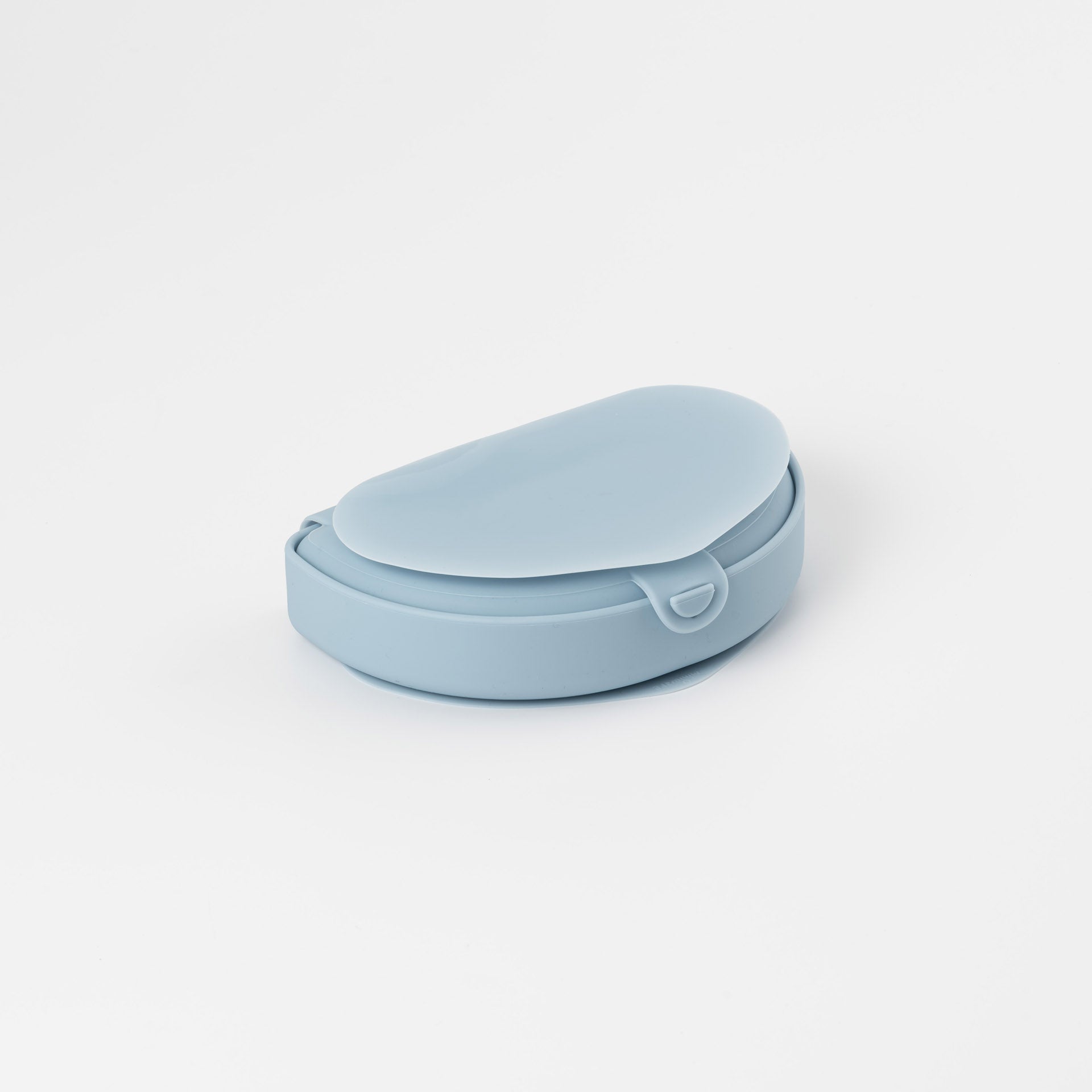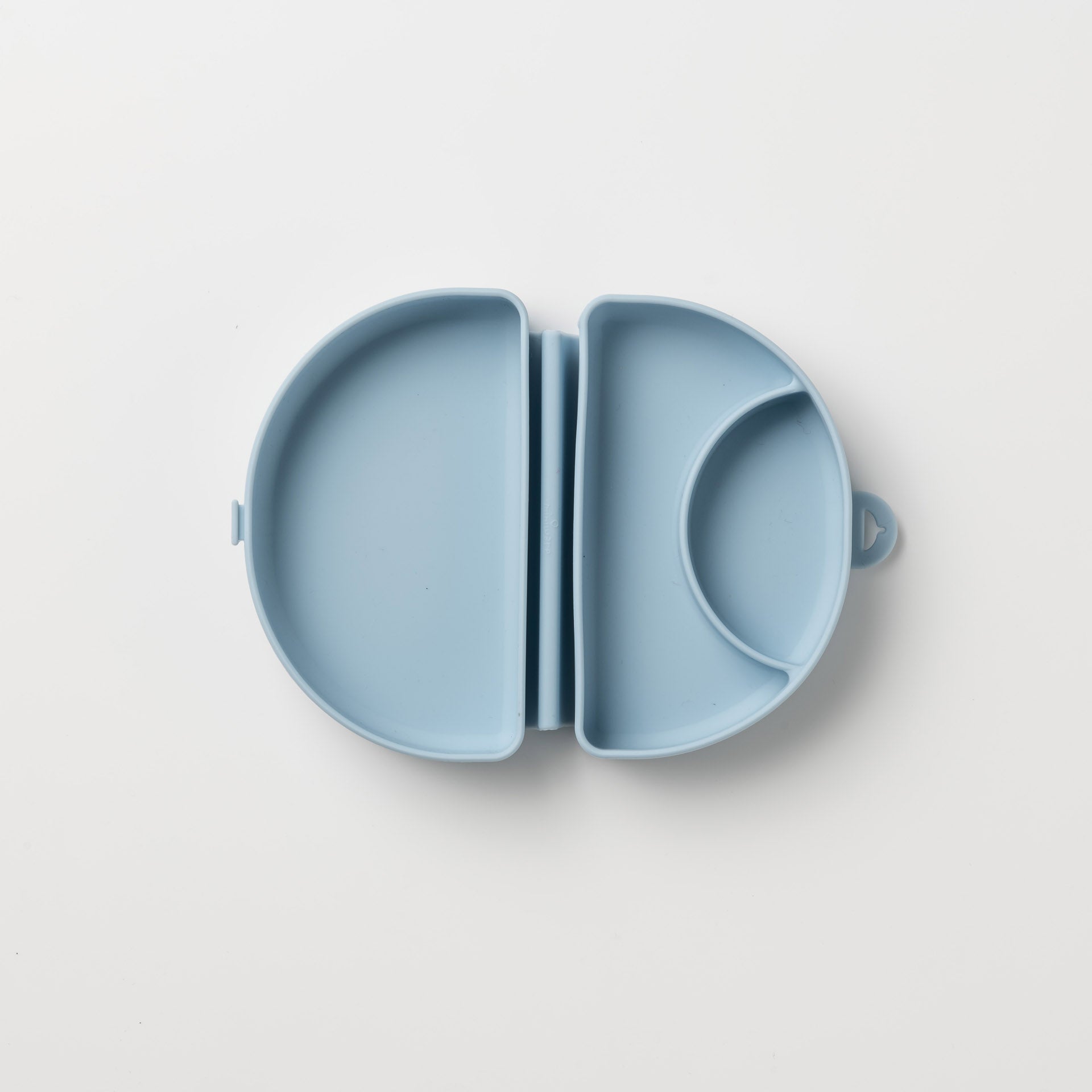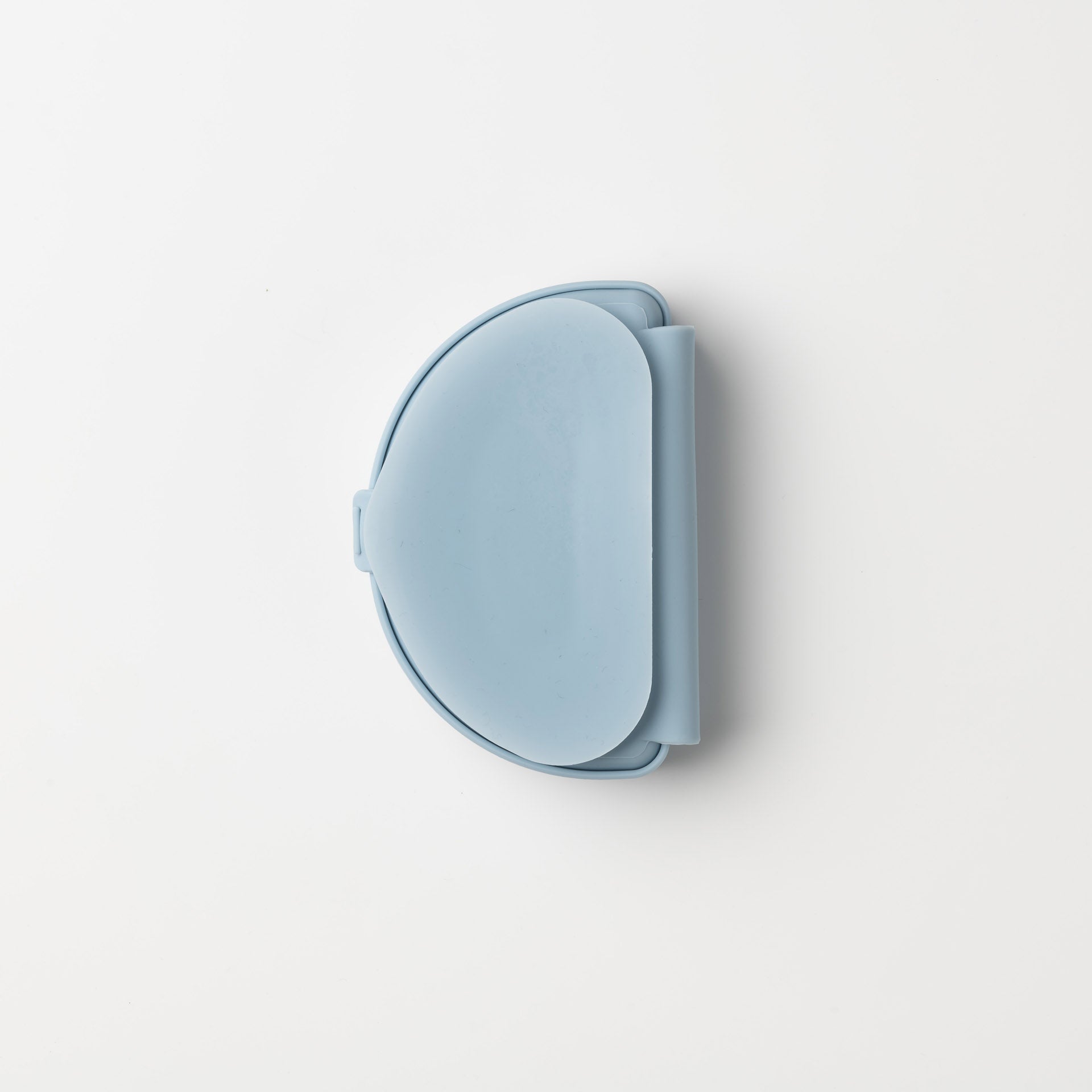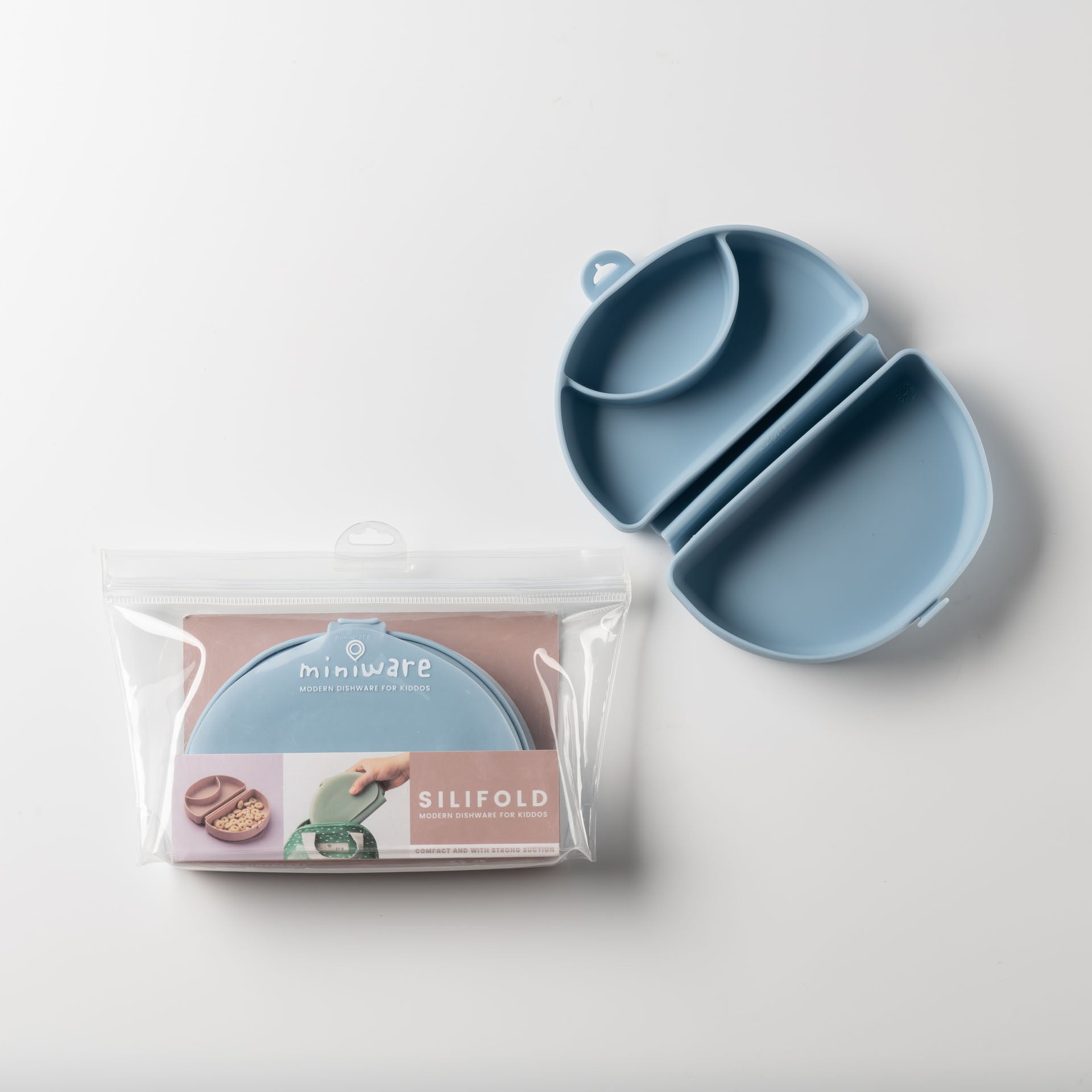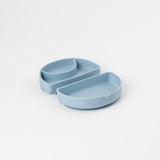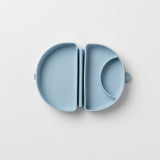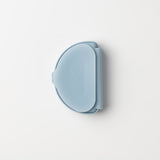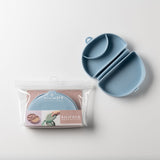 $15.00
Regular price
$20.00
Description

Meet Silifold, your perfect companion for portable meals! This compact meal set easily unfolds to create two perfectly sized food containers suitable for every meal. The Silifold even suctions down tight keeping meals securely in place wherever you are. When mealtime is over simply fold up, lock and go - feeding out has never been more convenient!

Materials

Food grade silicone

Dimensions

Product(folded): 15x10x3cm

Product(open):21x15x3cm
Usage

Unlock Silifold to its full size, position on a smooth flat surface and press down to suction securely in place.

For best suction wipe bottom of foot clean from dust and debris.

Fill the compartments with food as desired.

Fold back into its compact size, sealing away the mess for cleaning later, and lock for easy transport.
Care

May be used in dishwasher on top rack, or handwashed with warm soapy water.

Wash thoroughly after each use and allow the parts to dry completely before reassembling or storing.

Please sanitize with care. Do NOT boil more than 30 sec, do NOT use silicone in UV-activated sterilizers.
Silifold's innovative design allows it to seamlessly transition from a compact size to a full-sized meal container.
Shaped for little hands, ensuring a comfortable grip for budding eaters.
Crafted from baby-safe, non-toxic materials for peace of mind at mealtime.




Free shipping on orders over $35
Silifold Chickory
$15.00
Regular price
$20.00
Brand Certifications
Eco Friendly
Work Environment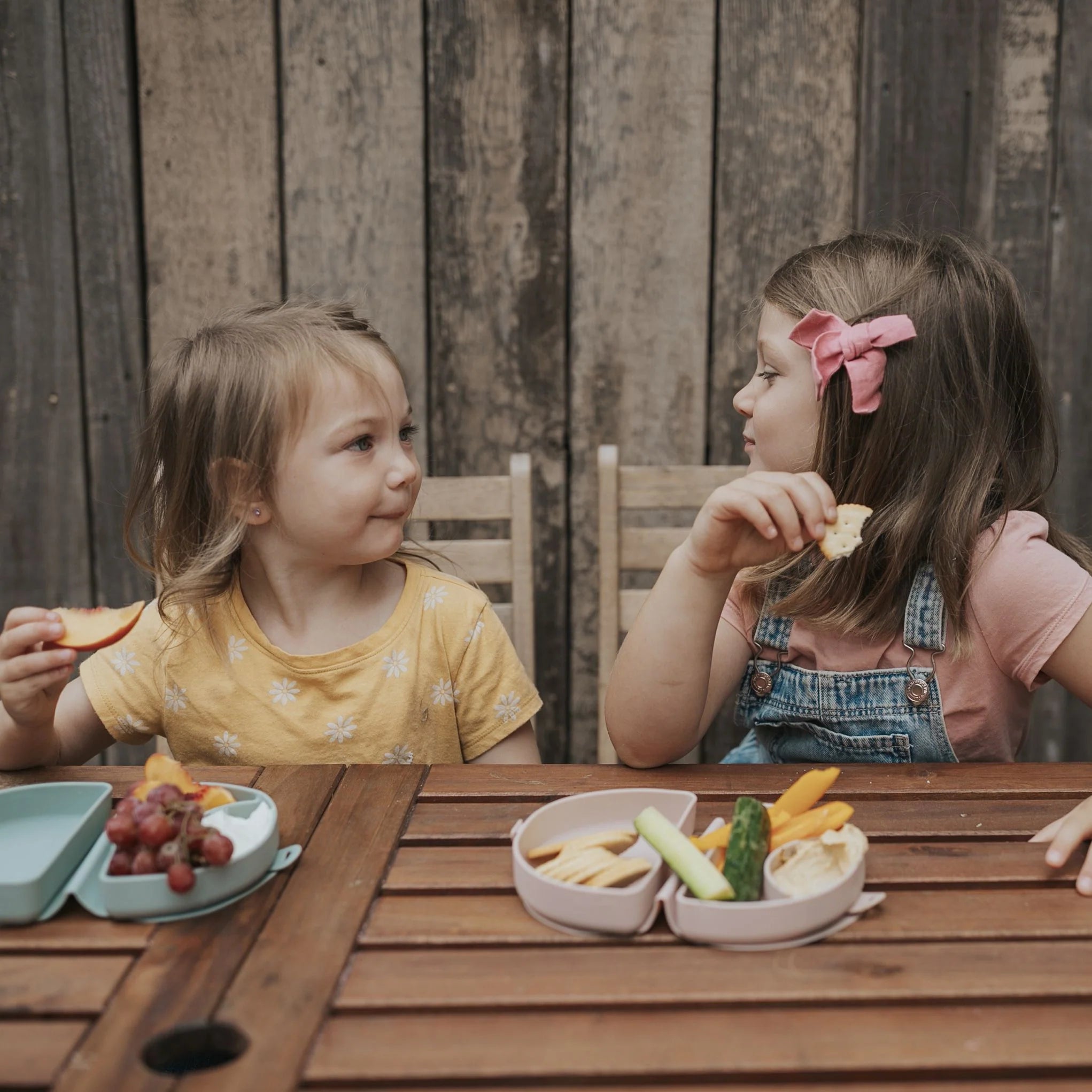 Benefits
· Goes from compact to full sized, perfect for feedings on-the-go.

· Suctions strongly onto high chairs, restaurant tables etc so meals away from home stay mess-free.

· Dishwasher safe and easy to clean.

Made from Plants, For Kiddos and Mother Earth
FAQ

Is Silifold microwave-safe?

Yes! Silifold is made from food-grade silicone which is microwave-,freezer,-refrigerator- and even oven-safe.

Is the Silifold suitable for both liquids and solids?

The secure suction and high walls make it versatile, from soups to solid meals, but Silifold is not suitable to transport liquids.

What age is Silifold suitable for?

While it's perfect for little ones transitioning to solid foods, the versatile design is suitable for portable meals for any member of the family.
Returns

30 Days

Refunds available for unused products within 30 days; certain exclusions apply.

Replacements

Replacements offered for items with defects on arrival or hidden defects within 90 days; damage from drops/throws excluded.

Shipping Costs

Return shipping costs borne by the customer; we're not liable for lost/stolen items. Refunds processed in 10 days; terms and exceptions apply.
Why Miniware
Sustainable, Safer For Baby, Easy To Clean
Our brand is committed to sustainability, ensuring a brighter future for the next generation. Every product is designed with your baby's safety in mind while offering hassle-free cleaning.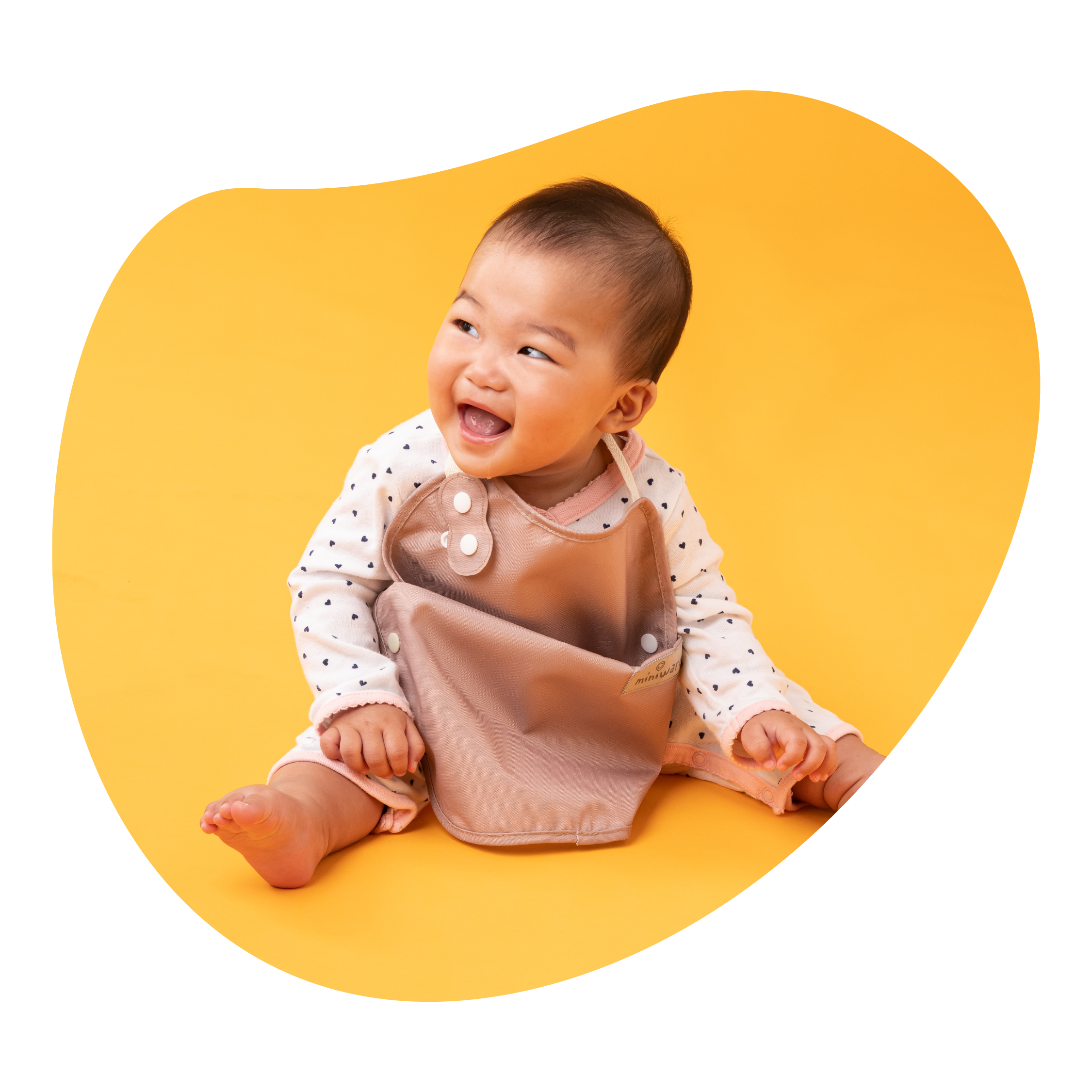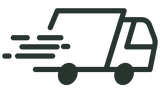 Exclusive Discounts
Redeem for up to 30% Off!
Redeemable Perks
Transform your points into exciting products or special savings.