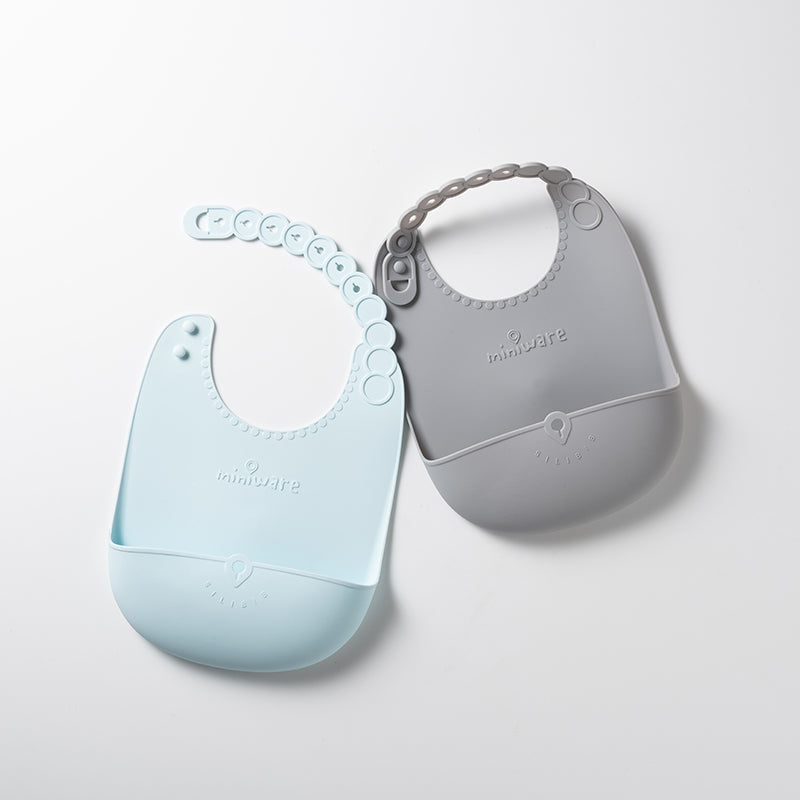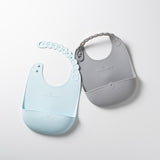 Roll & Lock bib Aqua + Dove Grey
Description

Roll, lock and store for no hassle clean up!

An exceptionally soft and comfortable bib is a must-have when your baby begins to self-feed, and with Roll & Lock you can always have a bib ready whether at home or on the go. This medical grade silicone bib is perfect for active families with its compact profile and locking function. Just roll, lock and store to easily bring along while on the go! Roll & Lock bib is longer and wider than other bibs allowing it to catch all the mess in the extra-deep pocket, and supports your child through all feeding and growth development stages.

Material

100% medical and food grade liquid silicone

Dimensions

Open / 10 x 8 x 2

Folded / 3.5 x 8 x 1.5

Usage

For mealtime, unroll the bib and place it around your child's neck. Choose from 7 different length positions to find the best fit.

For on-the-go convenience, simply roll the bib starting from the top and lock it within the pocket for compact storage.

When rolled up you can store in your bag ready for easy mess-free travel and meals away from home.
Care

After use, wipe down the bib with a damp cloth or wash. May be used in dishwasher on top rack, or handwashed with warm soapy water.

Wash thoroughly after each use and allow to dry completely before storing.

Please sanitize with care. Do NOT boil more than 30 sec, do NOT use silicone in UV-activated sterilizers.
Set Includes
Rolls up and locks for easy travel, keep one always in your bag ready to go!
Shaped for little hands, ensuring a comfortable grip for budding eaters.
Crafted from baby-safe, non-toxic materials for peace of mind at mealtime.




Free shipping on orders over $35
Roll & Lock bib Aqua + Dove Grey
Brand Certifications
Eco Friendly
Work Environment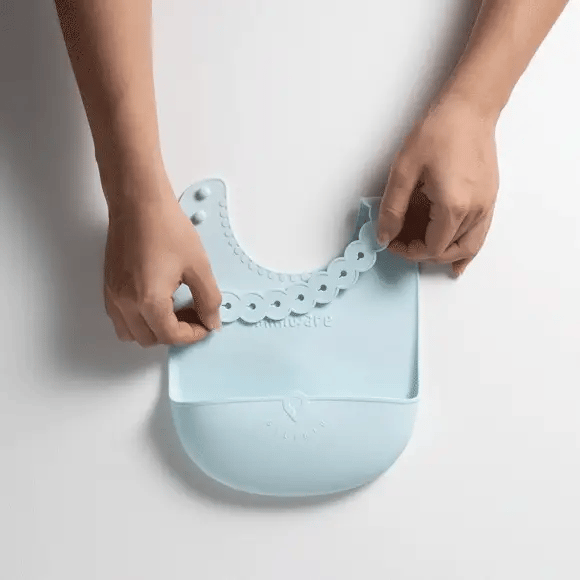 Benefits
· Rolls and folds away for compact portability, saving clean up for later

· Extra soft and ample bib provides superior comfort

· 100% medical and food grade silicone

· Extra deep wide pocket reduces waste and mess

· Dishwasher safe

Made from Plants, For Kiddos and Mother Earth
FAQ

Are there any small parts or choking hazards?

No, the bib is a single piece of silicone without any detachable parts, ensuring safety for even the littlest users.

Will the bib fit as my child grows

Yes, the bib is designed to accomodate children through various ages, sizes and feeding stages.

What makes the Roll & Lock bib so comfortable?

This bib is made with liquid silicone which is surprisingly soft while the neck strap features 7 lengths for the perfect fit.
Returns

30 Days

Refunds available for unused products within 30 days; certain exclusions apply.

Replacements

Replacements offered for items with defects on arrival or hidden defects within 90 days; damage from drops/throws excluded.

Shipping Costs

Return shipping costs borne by the customer; we're not liable for lost/stolen items. Refunds processed in 10 days; terms and exceptions apply.
Why Miniware
Sustainable, Safer For Baby, Easy To Clean
Our brand is committed to sustainability, ensuring a brighter future for the next generation. Every product is designed with your baby's safety in mind while offering hassle-free cleaning.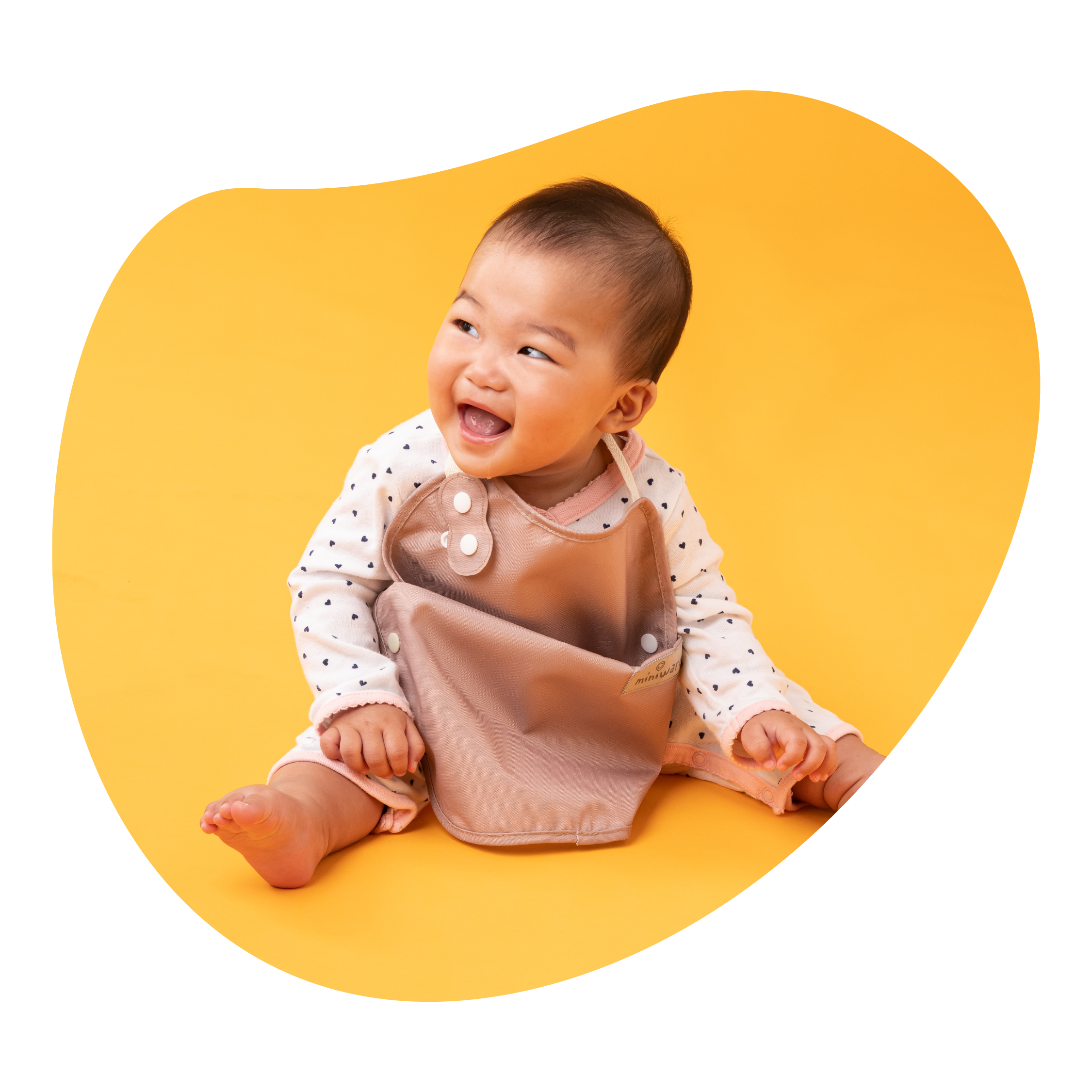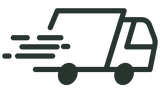 Exclusive Discounts
Redeem for up to 30% Off!
Redeemable Perks
Transform your points into exciting products or special savings.